MultiVersus has garnered a helluva lot of attention since the closed alpha launch, with hundreds of players wanting to get in on the fight. With a massive roster full of iconic characters from popular Warner Bros and DC IPs, it's easy to see why. Because, honestly, who doesn't want to see Taz vs the Iron Giant, or Arya Stark vs Tom and Jerry? Or, most importantly, the ultimate battle between Shaggy Rogers vs everyone? Let's face it though, he'd only be able to use 1% of 1% of 1% of his power, otherwise, it would just be unfair.
However, with MultiVersus confirming its launch on PC, Xbox, and Playstation, set to sometime in 2022, we Switch fans have been left out in the cold. So, will there be a MultiVersus Switch release date? Or will we have to forever forfeit seeing Shaggy Rogers in all of his glory on our platform of choice? Here's what we know so far.
If you want to power up in another epic, arena-based brawler on Switch, check out our Super Smash Bros Ultimate tier list. We've also got a list of the best Switch fighting games, so you can put your money where your joysticks are.
MultiVersus Switch release date speculation
Unfortunately, Player First Games hasn't confirmed anything in regards to a MultiVersus Switch release date yet. The official website lists the game's platforms as PS4, PS5, Xbox One, Xbox Series X, and PC. The game is currently in closed alpha on those platforms, with a closed beta coming up in July, and a full release date slated for sometime in 2022.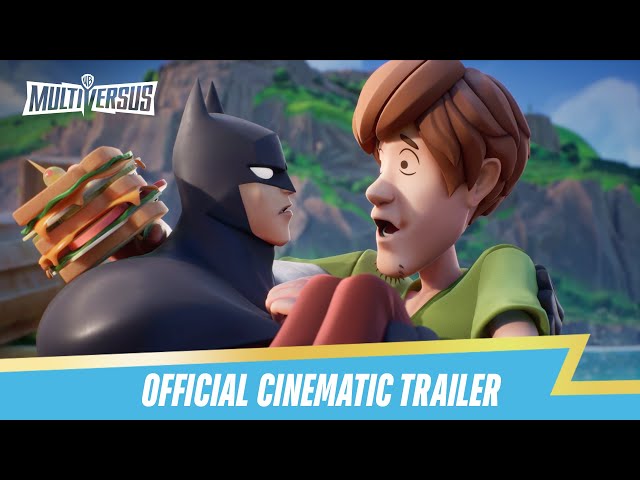 However, as MultiVersus is currently still in development, we shouldn't write a Switch release date off yet. While it's unlikely we'll see it hitting Switch on initial release alongside the other platforms, with the booming popularity the title has stirred across the internet so far, and with how many fans are crying out for it to be brought to our favourite, Nintendo console, we'll keep our fingers crossed for any good news.
That's everything we know about the MultiVersus Switch release date and port at the moment. Of course, we'll update this guide if any fresh information drops, so watch this space. In the meantime, check out our list of the best Switch games, so you can get training to face Shaggy's godlike power – or take a look at the Digital Fix's interesting piece on why James Gunn can't do Scooby-Doo 3.