Streaming giant Netflix and Black Voices in Gaming have partnered up and announced the inaugural cohort of developers participating in the XPerience Excellence Accelerator program. Netflix Games is a growing portion of the company and looks to be expanding even further with projects like this one.
Black Voices in Gaming is a nonprofit dedicated to increasing Black representation, and inclusion in the games industry, and the XPerience Excellence Accelerator (XEA) is a first-of-its-kind mobile games accelerator dedicated to supporting and teaching Black game developers, with support from Netflix. The program combines industry education with networking opportunities and $20k funding grants for each team to "support prototype development for pitching to potential investors, publishers, and partners."
Justin Woodward, co-founder and CEO of Black Voices in Gaming, said, "Since Black Voices in Gaming's inception, our team has been continually pursuing new programs and partnerships to help raise visibility and opportunities for developers in the Black community. The evolution of Netflix in the gaming space and dedication to innovate in the industry is fresh and opens up opportunities to serve new audiences on a familiar platform which is exciting."
The inaugural cohort features four Black-led game studios from across the world, each with a unique mobile game concept in the works. You can find more information on Gesinimo Games, SpaceSalad Studios, Weathered Sweater, and Oshoma Games on their respective websites, or head to the Black Voices in Gaming website to sign up for the next cohort yourself.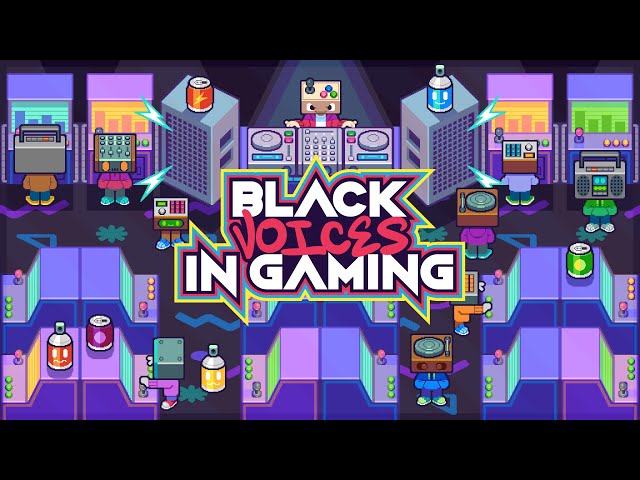 That's everything we've got on the XEA from Netflix and Black Voices in Gaming. For more on the streaming giant's gaming side, check out our article on Netflix cloud streaming games. Or, for more mobile hits, head to our list of the best mobile games in 2023.