Netflix is trialling cloud streaming for games from its impressive mobile game selection. While lots of folks might not even know that Netflix games are a thing, Netflix cloud streaming could push the service's interactive selection to even more devices, like TVs, PC, and Mac.
In a blog post from Mike Verdu (VP, Netflix Games), he detailed the two games available in a limited cloud streaming trial in Canada and the UK. "A small number" of Netflix members will be able to test out Oxenfree and Molehew's Mining Adventure on their TV, PC, or Mac from today. To play on the TV, Netflix has introduced a virtual controller you can use on your smartphone's touchscreen.
This is, of course, a limited test, so not everyone is going to see it pop up. However, it does suggest that Netflix's gaming ambitions aren't limited to mobile devices. Games should work on various smart TV systems, including those from Amazon, Google, LG, Nvidia, Roku, Samsung, and Walmart. Netflix also says that new devices "will be added on an ongoing basis."
Most notably, Verdu noted how early Netflix is in its "games journey", showing that the company is aware of the long road to becoming competitive in this wonderful industry we all spend so much time in.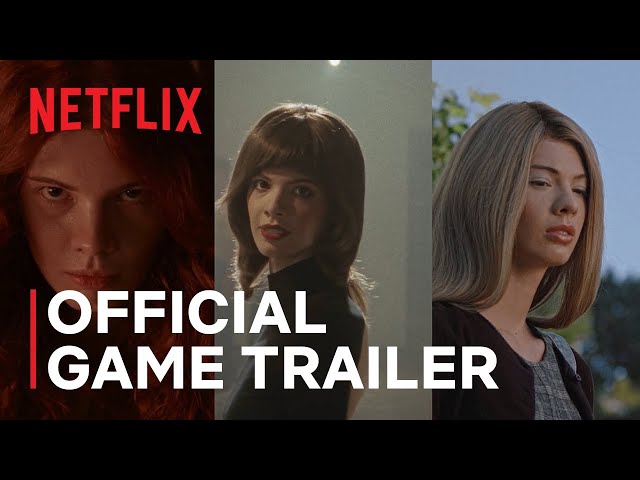 For more beyond Netflix cloud streaming, check out our guides to the best Apple Arcade games and the best gaming iPhone to grab some more mobile magic. Or, if you've already got a favorite mobile mascot, check out our Coin Master free spins for some immediate goodies.