Netflix's December mobile games are adding to what has become a mightily impressive collection in recent months, and it's continuing to expand with a whole bunch of quality. With well-known indies like Reigns: Three Kingdoms alongside a Hello Kitty game, there's a wide variety in this batch.
There's also Cats & Soup, a cute-looking idle game from Neowiz, the Gameloft farming title Country Friends, Flutter Butterflies, all about gathering the winged creatures, and even a new Stranger Things puzzle title. Christmas came early this year, ey?
Anyway, if you want to get playing, check out our Netflix mobile games guide. There, you can learn how to install and access the various titles on offer. We also have a story on a possible Netflix PC game coming in the future, based on some recent career listings.
What are Netflix's December mobile games?
Coming in Netflix's December mobile game drop are the titles listed below. You can read more about them here.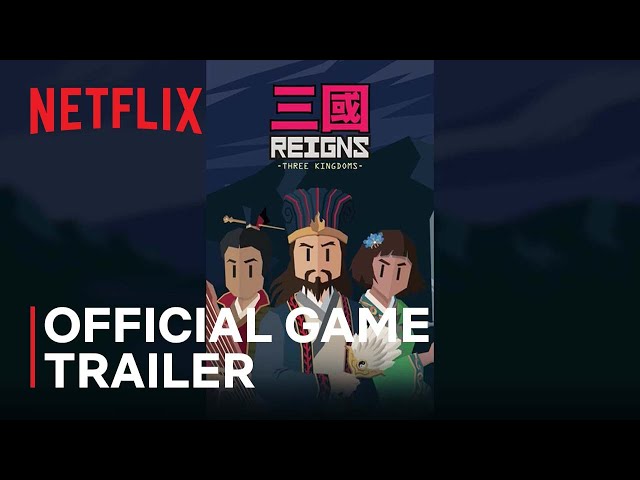 Skies of Chaos
Flutter Butterflies
Stranger Things: Puzzle Tales
Country Friends
Cats & Soup
Reigns: Three Kingdoms
Hello Kitty Happiness Parade
That's all we've got on Netflix's December mobile games. For more, check out our Netflix download guide.