It's that time of year when many companies announce their financial performance for the previous fiscal year, and Nexon is no exception. The games giant made ¥54.3 billion in Q4 2021 – between October 1 and December 31 – though this represents a drop of 18% year-on-year. However, for the entire year, the organisation saw ¥274.5 billion ($2.3 billion) in revenue, a decline of 6% year-on-year.
Furthermore, as detailed in Nexon's financials, operating income for 2021 sits at ¥91.5 billion ($793 million), and this represents a fall of 18% year-on-year. If we move along to net income, the company is up 104% year-on-year as it hit ¥114.9 billion ($995 million). All in all, Nexon credits a 'challenging comparison' with FY2020 as the reason for a decline in mobile games revenue, as the previous year was a record-setter in that sector for the company.
Yet, revenue was flat year-over-year in Japan, this was largely due to a drop in revenue from games such as Maple Story M, but titles such as Blue Archive and Fifa Mobile were able to offset some of the damage. Unfortunately, the same can not be said for the North American and European markets where earnings fell due to Choices: Stories You Play having a decline in revenue.
"In 2021, our focus was on the development of new IP and fine-tuning our existing Virtual Worlds ahead of the next period of dynamic growth," Nexon CEO and president Owen Mahoney explains. "2022 is the biggest year for new game launches in our company history and will include three new virtual worlds. By layering revenue from new games onto the steady performance of our current portfolio, we expect to exit the year with a step-function improvement in Nexon's earnings profile."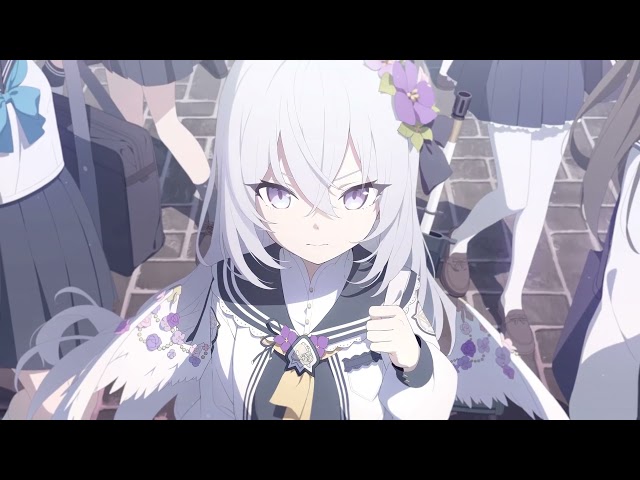 Looking ahead to this year, the company claims Q1 will deliver between ¥84.8 billion ($734 million) and ¥92.7 billion ($802 million). Meaning Nexon expects revenue to possibly fall by up to 4%, or increase by roughly 5%.
If you want to give a Nexon game a try, we suggest Blue Archive, for which we have a Blue Archive tier list and Blue Archive codes guide so not only do you know which characters are worth using, but you can also grab some freebies.
Or, you want to see what else is out there, our lists of the best iPhone games and best Android games are full of great suggestions.