Ah, Nintendo Switch achievements. It's one of the missing features used by Xbox and PlayStation players to laud over us, with the game giving them a nice little pat on the back every time they do something they're supposed to. Well, you know what? I want my pat on the back, and to add insult to injury, someone has mocked up a Nintendo Switch achievements concept on Reddit, and I want it even more now.
The Nintendo Switch achievements concept already has over four thousand upvotes less than a day after the poster micahhdes shared their vision with the community. It's a pretty nifty mockup too, with the UI displaying a regular old red-and-white Mario mushroom transform into a celebratory golden one, complete with crown, with text alongside celebrating the achievement.
It's slightly strange that Nintendo hasn't at least tried the achievements mechanic yet, considering it's now across PlayStation, Steam, Xbox, and more. Of course, the developer behind Mario and Zelda is known for doing things their own way – we all remember the WiiU – but it seems like something the community would appreciate, and I for one would like everyone to know just how good I am at Hades by being able to show off some trophy equivalents.
You can tell from the comments on the original post just how popular an idea the Nintendo Switch achievements concept is with fans. One user even went as far as to quote a certain Bethesda director, saying "Todd Howard put it best, achievements are a gamer's scrapbook". Despite this, and the massive general consensus agreeing, we still don't expect to be trophy hunting in Mario Odyssey any time soon.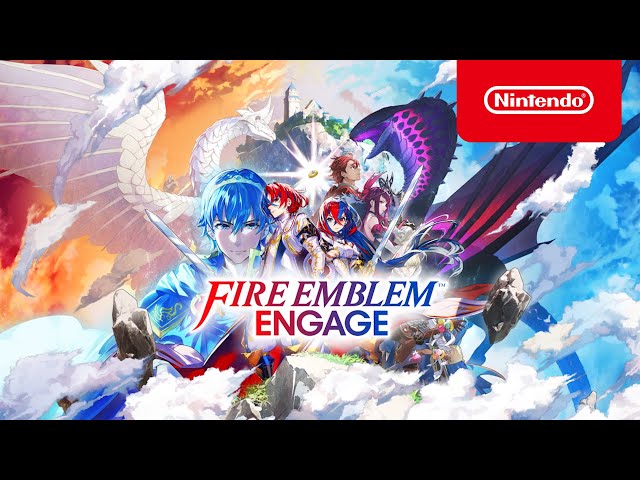 With that, you're up to date on the Nintendo Switch achievements mockup blowing up on Reddit. If you'd rather collect monsters than achievements, check out our Pokémon Go community day, Pokémon Go event, and Pokémon Go raids guides.