One Fruit Simulator codes are a super helpful way to get free stuff in this anime-inspired Roblox game. As training strength and defence is central to the gameplay, it's nice to get some help along the way, right? That's where we're here to help.
We've got all the latest One Fruit Simulator codes down below so you can keep on clicking in this RPG and training simulator. Once you've got your goodies, we've got even more freebies with our Fruit Battlegrounds codes, Grand Piece Online codes, Driving Simulator codes, Saint Seiya Legend of Justice codes, and Attack on Titan Evolution codes. Look at us, so generous.
One Fruit Simulator codes
Active codes:
SUBMEDTW – boosts and race spins
SUBXOU – boosts and race spins
80MVISITS – boosts and race spins
160KLIKES – four race spins and boosts
THEDUMLEGEND – boosts and race spins
Revive – boosts and race spins
Skeleton – boosts and race spins
Halloween – boosts and race spins
Leopard – boosts and race spins
GUITAR – boosts and race spins
150KLIKES – boosts and race spins
Pedroca
JeffBlox
Ine
submedtwf
Expired codes:
80KMEMBERS
65MVISITS
140KLIKES
130KLIKES
UpdateVenom
UpdatePhoenix
FIXTELEPORT
UpdateVenomDelay
FlameAwaken
110KLIKES
BUBBLEISLAND
OPERATIONFIX
OPERATION
SOUND
50MVISITS
120KLIKES
DAILYQUEST
RAIDS
LIGHTAWAKEN
100KLIKES
95KLIKES
FIXSHUTDOWN2
90KLIKES
15KACTIVE
100KFAVS
85KLIKES
FIXSHUTDOWN
10KACTIVE
80KLIKES
8KACTIVE
30MAND300K
SUMMER
75KLIKES
70KLIKES
65KLIKES
60KLIKES
20MVISITS
4KPLAYERS
KOKUTOV2
55KLIKES
PERFORMANCEBOOST
DRAGON2
DRAGON
50KLIKES
FIXSEA2
TREMOR
SEA2
45KLIKES
GURA
ONEFRUIT
FIXCONSOLE
BUGFIXCON
Rubber
Conqueror
SorryForDelay
NewUpdate
SmokeFruit
RaceSpinsNEWCODE
NEWRACECODE
40KLIKES
SKYFIX
SKYISLAND
UPDATEBOOST
FIXRACE
FIXBOOST
FISHMANSTYLE
PAWRELEASE
RELEASE
SHUTDOWNRELEASE
35KLIKES
RELEASERACE
RELEASERACE2
RELEASERACE3
RELEASE
20MIL!!!
VALENTINE<3
SECRETFRUITS
XMASRACE
XMASBOOST
MerryChristmas
MerryRaces
THX25KLIKES
UPDATE2
RandomRace1
RandomRace2
RandomRace3
UPDATE
THX20KMEMBERS
SubAlonezinho
Thx5kLikes
THXROBLOX
JeffBlox
OPENBETA
BETA
500LIKES
SubCLstudio
SubCLstudio2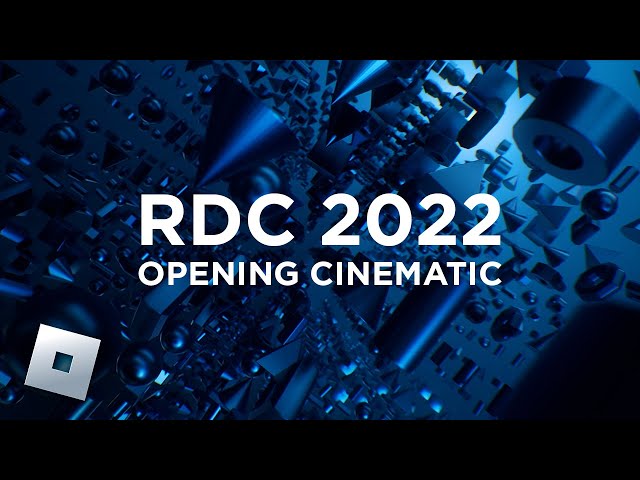 What are One Fruit Simulator codes?
One Fruit Simulator codes are little freebies given out by the developer, Digital Sea. They pop up for certain milestones, like a number of visits to the game or a beta test, so check back often to get everything you can.
How do I redeem One Fruit Simulator codes?
Redeeming One Fruit Simulator codes is a piece of cake, just follow these steps:
Boot up One Fruit Simulator in Roblox
Head to the menu and press settings
Enter one of our codes in the box
Hit redeem
Enjoy the freebies!
That's all the One Fruit Simulator codes we've got for now. For more, check out our Coin Master free spins and Genshin Impact codes lists, or our guide to the best handheld gaming consoles on the market today.