Fruit Battlegrounds codes are a must-have for any Roblox player looking to shoot up the ranks in the arena full of fierce foes and fruit to collect. Made by Popo, this game is full of anime inspirations, just like countless others, so is sure to bring in a mass of players.
So, if you want all the free stuff you can get your hands on, head below for our codes. Or, if you want free stuff for your elsewheres, check out our Grand Piece Online codes, Fruit Warriors codes, Driving Simulator codes, Saint Seiya Legend of Justice codes, and Attack on Titan Evolution codes.
Here are the new Fruit Battlegrounds codes:
330WEUP! – 600 gems (new!)
320THXGUYS! – 850 gems (new!)
HYPEFIX! – 400 gems (new!)
310KEEPGOING – 500 gems (new!)
KINGJUNGL3 – 500 gems
4TTRACTI0N – 220 gems
SKYH1GH! – 240 gems
300KWOW – 800 gems
OMG100M – 1500 gems
2HAPPY290 – free rewards

TOOKRAZY280 – free rewards
270TOOINSANE – 400 gems
LIGHTNINGHYPE – free rewards
KRAZYGASSED – free rewards
260BELIEVE – free rewards

GETKRAZYY! – free rewards

250QUARTER – free rewards
240GASSED – free gems

TOOHAPPYBRO – free gems

GRATITUDE – free gems

230GANGG – free gems
APPRECIATIVE – free gems

BRO220K – free gems

LIT210 – free gems
YESSIRBIG200! – 1,000 gems

NEVERSTOP – 400 gems

ITKEEPSCOMING! – 350 gems

DUBMINER – 300 gems

CANTSTOP – 300 gems
SHUTDOWNLUCK – 400 gems
FUNNYNUMBER – 400 gems
Expired codes:
190KWOWBRUH
GOCRAZY180
170KKRAZY
FREECASHBRO
KRAZYSUPPORT
160WOW
DRACOMASTA
KAIDOBEAST
GOKRAZY150
140KAGAIN
ITJUSTDONTSTOP
RAININGGEMS!
GEARFOOOOURTH
LONGAWAITED
LETSGOO130K
UPDATETIMEEE
GOLDENDAYZ
PAWGOKRAZY
120KTHX
INDAZONE
LASTSHUTDOWNALRIGHT
110KYEE
WINTERDAYZ
COMEONMARCOOO
100KWEDIDIT
DAMN90K
80KAHHHH
THXFOR70K
FREEBREAD!
60KLETSGOOOO
SORRY4SHUTDOWN
MAGMALETSGOO
50KINSANE
40KDAMN
35KWOWBRO
30KLOVEYOU
FATSTACKZ
25KINSANE!!
20KCRAZY
15KNOWAY
THXFOR10K
7KTEAM
5KSQUAD
4KGANGO
3KTHXBRO
WUPDATEORNAH
2KLETSGOOO
PRESENT4YOU
1KLIKESGANG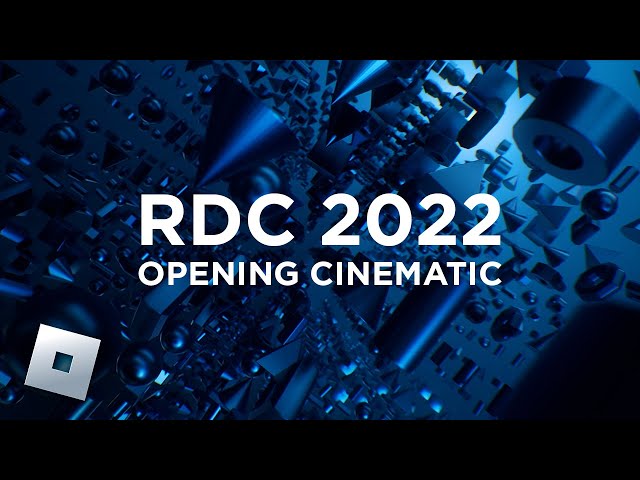 What are Fruit Battlegrounds codes?
Fruit Battlegrounds codes are little goodies given out by the developer, Popo, to help you on your way to victory. Be sure to bookmark this page, as we add codes as soon as we see them. Check back often!
How do I redeem Fruit Battlegrounds codes?
Redeeming Fruit Battlegrounds codes is super simple, just follow the steps below:
Boot up Fruit Battlegrounds in Roblox
Press the Twitter icon
Enter one of our codes
Hit redeem
Enjoy the free stuff!
That's how easy it is to grab alpha Fruit Battlegrounds codes. For more, check out our Coin Master free spins and Genshin Impact codes lists, or our guide to the best handheld gaming consoles on the market today.