Summer is finally here and with it comes the difficult decision that many gamers face: do I stay inside and play games, or go and enjoy the sunshine? Well, with the Pixsteps release date, you can go out in the sun and make progress in your game at the same time. This iPhone and Apple Watch game is a great option for the downtime between the month's Pokémon Go events.
Pixsteps is the newest game from French studio Seele Games, a company that specializes in iOS-compatible games. It's a cozy, pixel art walking game that converts your steps in the real world into growth for the plants in your virtual garden. As you walk, the World Tree in your garden evolves and unlocks new items to customize your space.
Although Pixsteps incentivizes activity to expand your garden, you can still work at your own pace. None of the goals are on a timer, so you can walk, jog, or run your way to a beautiful paradise. The adorable pixel art is reminiscent of Stardew Valley, and there's an item shop that refreshes daily with over 130 unique items.
When is the Pixsteps release date?
Pixsteps is available to download now for iPhones and Apple Watches on the App Store.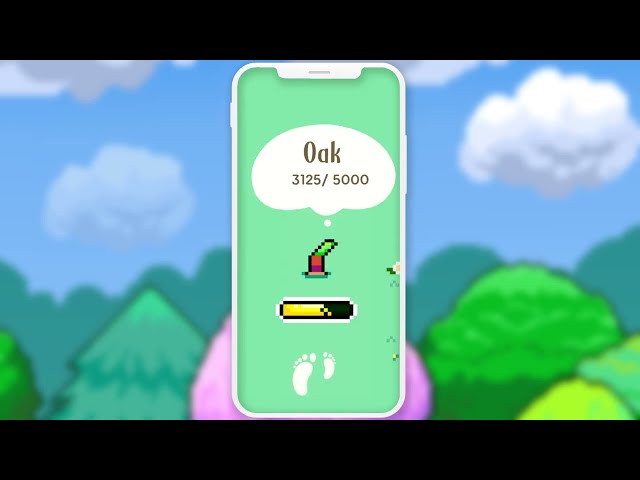 That's everything you need to know about the Pixsteps release date. Why not check out our list of games like Stardew Valley for more titles inspired by the beauty of nature? Or you can check out our list of Pokémon Go codes to grab some free stuff.