It's that time of the month again for Pokémon Go trainers, as Niantic has provided details on the next Community Day in a recent blog post. The best thing about this monthly event is that it's all about one Pokémon and its evolutions, and, more often than not, the 'mon is one that usually flies under the radar.
Well, for the Pokémon Go April Community Day this year, it's all about the adorable Stufful. This cute bear cub looks like it belongs on your bed as a cuddly toy – at least you know it would keep those horrid monsters from under the bed away. The sweet little 'mon is a normal-fighting-type hybrid, and belongs to generation seven. It also has a second stage, known as Bewear.
As the day is all about Stufful, it should come as no surprise that encounters with this Pokémon are more frequent. Who knows, you might even come across a shiny one. Furthermore, we suggest you catch as many so you can evolve it into Bewear. Doing so during the event nabs you an exclusive attack – drain punch.
When is the Pokémon Go April Community Day?
This year, the Pokémon Go April Community day is on April 23. If you want to participate in the event's special research, you can purchase a ticket in-game for $1. Tickets for the Strong Stuff special research go on sale soon.
However, we should mention that The event is just three hours this time around, with Niantic to choosing to cut it down from six hours.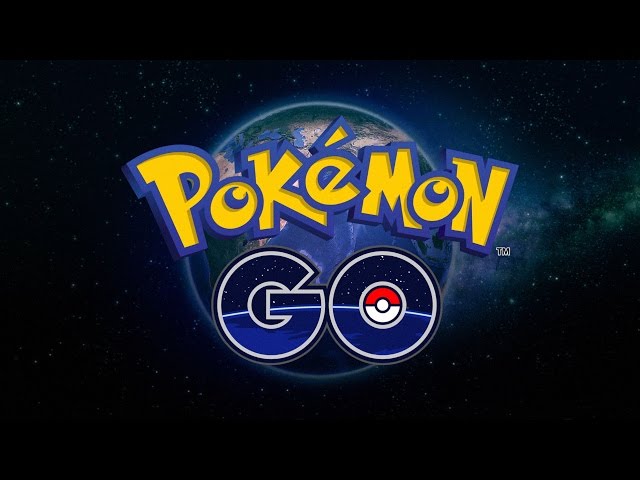 What are the Pokémon Go April Community Day event bonuses?
The event bonuses for the Pokémon Go Community Day next month include:
Two times catch candy
Incense lasts three hours
Three times catch XP
Lure modules last for three hours
You can make one extra special trade during the event
Two times chance to get XL candy when you catch Stufful
Trades for up to two hours after the event cost 50% less stardust
If you want even more freebies, make sure you check out our Pokémon Go codes list. We also have a Pokémon Go events guide, so head over there if you want to stay up to date with what's going on in-game.
Alternatively, if you've had enough of the great outdoors, our list of the best mobile RPGs is full of adventures you can embark on from your couch.