Another year is drawing to a close, but all you trainers out there still have one more community day event to experience in Pokémon Go before we say goodbye to 2021. Niantic is keen to close things out with a bang. Creatures that featured as part of 2021 community days are appearing more frequently, while those that played a critical role in the 2020 events are hatching from eggs.
The Pokémon Go December Community Day is still a few weeks away, but we know what to expect, thanks to Niantic's blog post. During the event, incense lasts for three hours, eggs take half the walking distance to hatch, lure modules last for three hours, and you get twice as much stardust. Oh, and from December 17 to December 19, you get one extra special trade each day, while stardust costs to swap Pokémon drops by 25%.
Of course, no Pokémon Go Community Day event is complete without wild encounters. On December 18, you can expect to see Machop, Roselia, Swablu, Gible, Snivy, and Fletchling appear more frequently. On December 19, Eevee, Duskell, Shinx, Tepig, and Oshawatt encounters are more likely to happen.
As for the 2020 Community Day Pokémon, Charmander, Weedle, Abra, Ghastly, Rhyhorn, Magikarp, Porygon, Elekid, Magby, Seedot, Piplup, and Budew are hatching from 2km eggs.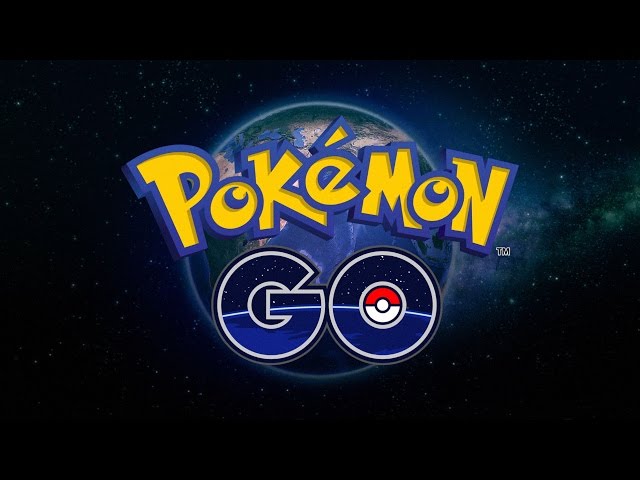 When does the Pokémon Go December Community Day event begin?
The event takes place on December 18 and December 19. Naturally, there are field research tasks for you to complete, as well as timed research. Then there's the special research story. Tickets for this event are going on sale soon, and cost $1.
Pokémon Go's December Community Day may still be a few weeks away, but that doesn't mean you can't grab some goodies now. Head over to our Pokémon Go codes guide to see what freebies you can grab.
We also have a list of the best games like Pokémon Go if you're a new game that encourages exercise.