Good news, trainers! Pokémon Go's festival is coming to London for the first time ever as well as New York City and Osaka for Pokémon Go Fest 2023. Taking place this summer, trainers can get together to battle and raid along with enjoying bonuses and exciting gameplay.
Pokémon Go Fest starts on August 4 and continues until August 6, 2023, in London and Osaka, then heads to NYC from August 18-20. Where are these magnificent events, you ask? There are experiences all over London but Brockwell Park in Brixton is specifically highlighted as the hotspot of Poké-activity. Fans in Japan can head to Expo '70 Commemorative Park and to Suita City and Osaka City, and in NYC, Randall's Island Park is the place to be.
The day's activities split into halves, with different activities in the different locations mentioned above including special bonuses, exclusive gameplay just for the festival, and much more – details to follow from Niantic ahead of the event.
You and your fellow trainers can adventure together in this year's festival that builds off the massive success of 2022's Berlin event by bringing Pokémon players from all over the world together to celebrate the game once more.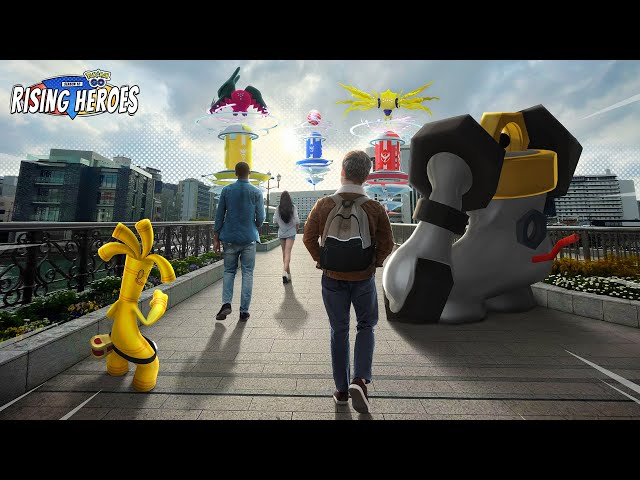 Early bird tickets are available for purchase until June 15 with tickets discounted to $25/£27 each. Be sure to grab them quickly before they disappear. The global festival has tickets for $15/£13.99 so you can get involved without heading to a specific location.
In the mood for more monster-catching madness? Here are all the Pokémon Go codes and Pokémon Unite codes for some in-game goodies. Or if you want a different experience entirely, why not try these Honkai Star rail codes?