Things are about to get colourful in Pokémon Go, as the Festival of Colors event hits Niantic's game. As the development team details in a recent blog post, not only can you look forward to more frequent encounters with certain 'mon, better lure modules, and other goodies, but also the debut of a rather stylish Pokémon.
So, you might ask yourself, which 'mon is making the leap to mobile as part of the Pokémon Go Festival of Colors event. Well, we're pleased to say it's Oricorio, the dancing Pokémon from generation seven (Pokémon Sun and Moon). However, not only is the flying-type making its debut, but each region gets a different style.
Of course, an encounter with Oricorio doesn't just happen. You have to work for it. More specifically, you need to complete the colourful collection challenge. Doing so not only nets you an audience with the dancing 'mon, but 20,000 XP and 3,000 stardust, too. Oh, and the region you're in upon completion of the challenge determines what Oricorio style you meet
As for the Pokémon that are popping up more frequently, you get to see plenty of Drowzee, Horsea, Gligar, Slugma, Taillow, Trapinch, Turtwig, Fletchling, and more. If you complete field research tasks, you also up your chances you spotting Bulbasaur, Squirtle, Charmander, Alolan Grimer, and more.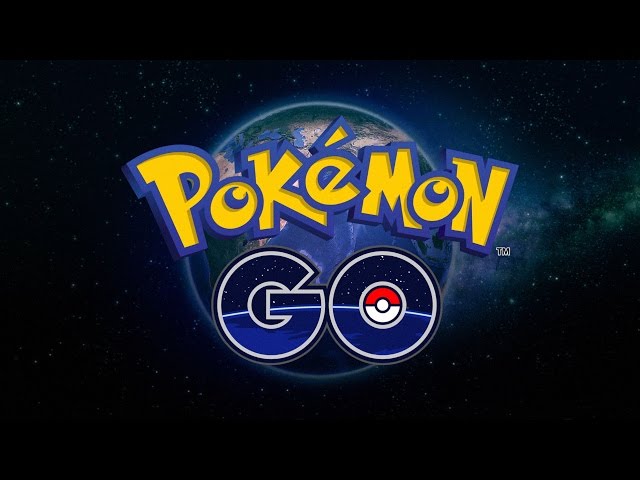 When does the Pokémon Go Festival of Colors event begin?
The Festival of Colors event kicks off on March 15 and runs until March 20.
What are the Pokémon Go Festival of Colors Festival of Colors Oricorio styles?
We list the different Oricorio styles, and their regions, below:
Baile Style Oricorio – Europe, Africa, and the Middle East
Pom-Pom Style Oridorio – the Americas
Pa'u Style Oricorio – African, Pacific, Caribbean, and Asian islands
Sensu Style Oricorio – Asia-Pacific
If you want some more freebies, check out our Pokémon Go codes guide. Or, if you're after some more 'mon action, take a look at our list of the best Pokémon games here.