It's even time for all you trainers out there. Then again, when isn't it event time in Pokémon Go, Niantic continuously supplies players with fresh content that features an abundance of 'mon, speaking of which, the Pokémon Go Hisuian Discoveries event marks the debut of three creatures.
Yes, as part of the Pokémon Go Hisuian Discoveries event, Hisuian Growlithe, Hisuian Sneasel, and Hisuian Qwilfish make their debut. However, you can still expect frequent encounters with other 'mon too, such as Ponyta, Onix, Wurmple, Drifloon, Zubat, Eevee, Buizel, Croagunk, and more. Or, if you're really lucky, you might come across Octillery, Gible, Magmar, or Electabuzz.
Naturally, as with any Pokémon Go event, Hisuian Discoveries is full of field research tasks for you to complete, various collection challenges, and a range of new avatar items and stickers to help you personalise your experience. Better yet, for all you competitive trainers out there, you can take part in the Hisui Cup.
When is the Pokémon Go Hisuian Discoveries event?
The Pokémon Go Hisuian Discoveries event begins on July 27 and runs until August 2.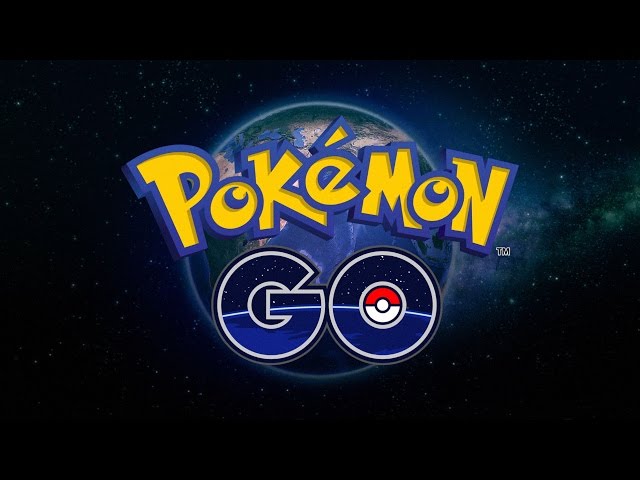 If you can't wait until then to get your hands on some goodies, go and see what you can catch in our Pokémon Go codes guide. After that, take a look at our best Pokémon games list for some more great adventures.