It's a new year, and that means new adventures for all you trainers out there, and Niantic is wasting no time in throwing Pokémon Go players into the action. As detailed in a recent blog post, you can all dive into the Season of Heritage's Mountains of Power event tomorrow, and it promises to be a good time if you're after certain Pokémon.
The Pokémon Go Mountains of Power event continues the Season of Heritage story, tasking you with helping Spark open the mysterious door in the mountains. In order to succeed in your goal, you're going to need the help of steel and rock-type Pokémon. Fortunately, the mountains in Johto and Sinnoh are full of such creatures.
Throughout the Mountains of Power event, various Pokémon appear more frequently, including Machop, Geodude, Slugma, Nosepass, Barboach, Zubat, and, if you're lucky, Onix or Ferroseed might also appear. On top of that, should you complete the field research tasks, Alolan Geodude and Mawile may pop up.
Other event bonuses include walking half the distance to earn hearts with your buddy, with the timed research focusing on buddy candy, catching Pokémon, and hatching eggs.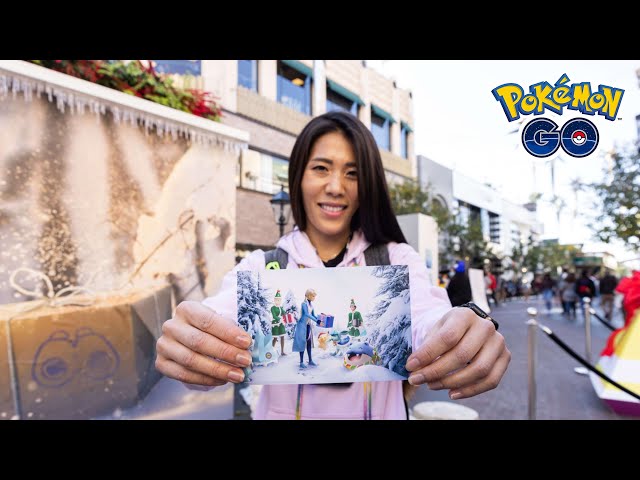 When does the Pokémon Go Mountains of Power event begin?
The Pokémon Go Mountains of Power event kicks off on January 7 and runs until January 13. So, you have plenty of time to get that door open.
If you fancy kickstarting 2022 with some freebies, you can check out our Pokémon Go codes list. We also have a guide full of all the upcoming Pokémon Go events, so you don't miss out.
Alternatively, if you'd rather stay indoors during the cold weather, we have a list of the best mobile RPGs for you to check out. You can even journey through snowy mountains, all from the comfort of your couch.