Pokémon Go is celebrating its sixth anniversary next month, and there's a lot to celebrate, with the game reaching $6 billion in lifetime player spending, as reported by Sensor Tower, one billion dollars more than this time last year. Niantic and The Pokémon Company's augmented reality title was a hit at launch, and its success shows no signs of slowing.
Last year, the game generated the seventh-highest revenue out of mobile games globally, bringing in around $1.3 billion. In the first quarter of this year, the game generated the eleventh most with approximately $198.2 million. Even though the game has been out for six years, Pokémon Go player spending is still incredibly strong.
When compared to other AR titles that use geolocation, it's far and away the most successful, bringing in around double what Dragon Quest Walk did in the first quarter of this year, and almost 100 times what Pikmin Bloom did – although that may say more about that game's lack of success than anything else.
You can check out the latest Pokémon Go trailer below to see what new content the game has to offer.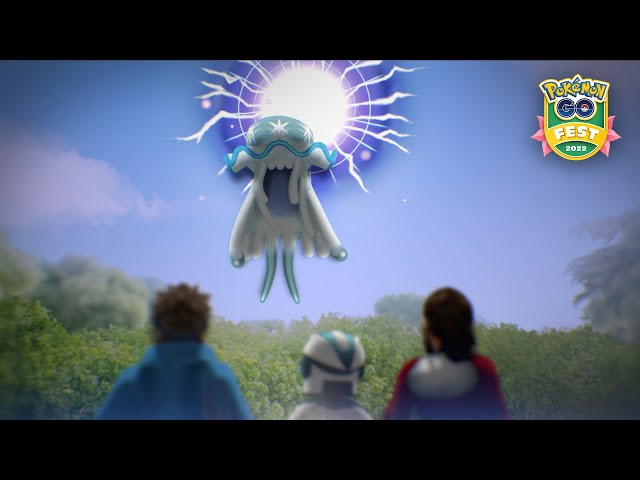 For more, we've got guides to psychic Pokémon, rock Pokémon, and bug Pokémon in Pokémon Go, so you can be sure your roster's up for anything.