It's time to continue the Season of Heritage with the Pokémon Go Power Plant Event. So, what are you waiting for? Grab your Pokémon, coat, shoes, and hat, and get ready for an electrifying adventure. As Niantic's blog post details, this new part of the story focuses on Spark, as we help him open the door in the mountains. We're looking for the third mechanism – not sure if it's crossed Spark's mind that nobody's home, or perhaps they don't want to be disturbed.
As the name of the Pokémon Go Power Plant event implies, electric-type creatures play a prominent part, and thus, your chances of encountering them in the wild increase. Such Pokémon include Magnemite, Drimer, Voltorb, Electabuzz, Porygon, Trubbish, and Helioptile. Or, if you're lucky, you might even spot an Electrode or Jolteon.
You might have noticed us mention Helioptile and think, 'but, it's not available.' Well, it is now! The adorable electric-type critter Pokémon Go's Heloptile is debuting as part of the event, as is its evolution, Heliolisk. To evolve the little cutie, you need to give it 50 Helioptile candy and a sun stone.
Should you complete the field research tasks, Electrike, Joltik, Alolan Grimer, Trubbish, and Emolga are more likely to appear in the wild.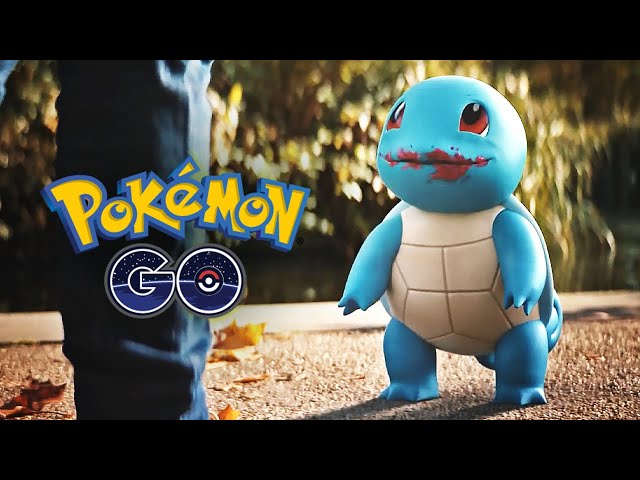 When does the Pokémon Go Power Plant event begin?
The Pokémon Go Power Plant event begins on January 24, but there's no end date yet. You can also look forward to Team Go Rocket popping up more frequently throughout the event. We hope you have fun causing them to blast off again.
If you like freebies (who doesn't), we have a list of all the active Pokémon Go codes. We also have a Pokémon Go trading guide. We hope you have a friend nearby.
If you're after similar titles, check out our list of the best games like Pokémon Go. Or, if you prefer to go adventuring from the comfort of your couch, check out our picks for the best mobile RPGs. There are many weird and wonderful worlds out there.