Time really does fly by, and the fact that it's Pokémon Go's sixth anniversary is proof of that – how has it been six years already? Over the years, many 'mon have made their mark on Niantic's augmented reality title, but so have you, the millions of trainers worldwide that continue to help the game to thrive.
Therefore, to mark Pokémon Go's sixth anniversary, Niantic is hosting an event and a battle weekend. During the Pokémon Go anniversary event, you can expect to see three certain Pokémon that are keen to celebrate with you, as Pikachu dons a cake costume, while Charizard and Charmeleon put their party hats on.
As for frequent 'mon encounters, you can expect to see Bulbasaur, Charmander, Squirtle, Machop, Ledyba, Litleo, Pikipek, Buneary, Ralts, Venipede, Froakie, Fennekin, Chespin, and more. Or, if you're lucky, you might bump into Gabite, Clauncher, or Helioptile. Who knows, you might even spot a shiny 'mon.
When is the Pokémon Go sixth anniversary event?
The event kicks off on July 6 and runs until July 12. Plenty of time to complete the available field research, and pick up some lovely rewards.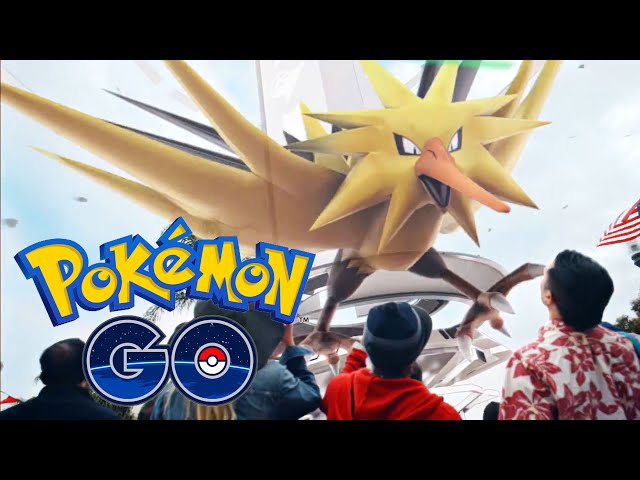 When is the Pokémon Go sixth anniversary battle weekend?
The battle weekend is on July 9 and July 10, during which you can enjoy four-times stardust for Go Battle League rewards. Over the weekend, you need to save Shadow Latios, Geodude, Shinx, Purrloin, and more.
If you can't wait until then to get some goodies, you can check out our Pokémon Go codes list. You can also check out our picks for the best Pokémon games if you're after more adventures.