The Pokémon Go Spring into Spring event is nearly here, and what a lovely way it is to celebrate the start of the new season, the time of year where pretty flowers bloom and little lambs make their way into the world. Better yet, for all you trainers out there, certain 'mon are keen to celebrate with you, as they debut some new outfits.
Curious as to what adorable creatures are making a fashion statement in the Pokémon Go Spring into Spring event? Of course you are, and we're sure you're going to love the new looks Togetic, Togekiss, and Lopunny are sporting – they all look like punk rockers with flowers in their hair, thanks to the adorable crowns.
If you're after a brand new 'mon, we have great news, as the legendary Pokémon, Tapu Bulu, from generation seven, makes its Pokémon Go debut. It's also an egg-citing time for all you Exeggcute fans, as the event's limited research tasks focus on the grass-type. You can even get an Alolan Exeggcutor as you spring into spring, and if you evolve Exeggcute during the event, its second stage learns an exclusive move.
Other 'mon that frequently pop up during the event includes Bulbasaur, Oddish, Paras, Bellsprout, Tangela, Chikorita, Sunkern, Treecko, and Seedot.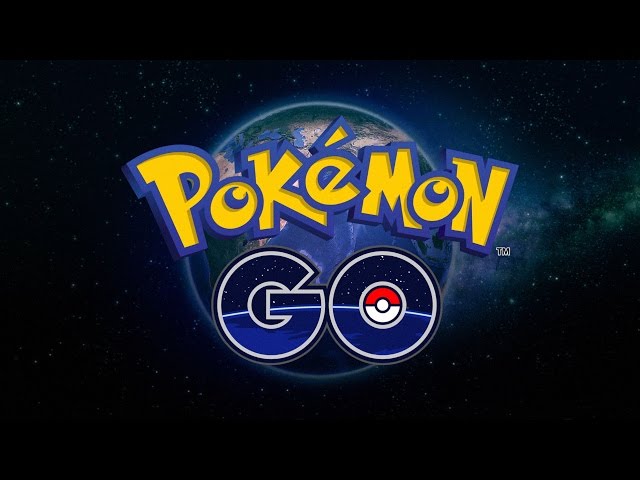 When is the Pokémon Go Spring into Spring event?
Pokémon Go Spring into Spring begins on April 12, and runs until April 18. However, the Ula'ula Island special research continues until June 1, lasting the entire Season of Alola in Pokémon Go.
Should you need to stock up your inventory for the new season, make sure you check out our Pokémon Go codes list – a trainer can never have too many items. Alternatively, if you want some 'mon action from the comfort of your own home, check out our picks for the best Pokémon games to find your next adventure.