It's nearly time for the most lovey-dovey day of the year, and Niantic is keen to share the love with its Pokémon Go Valentine's Day 2022 event. It promises not only to make you feel special, but give you the opportunity to get your hands on sweet little 'mon, some of which are debuting in the game for the first time.
Personally, we've never understood why romance should occur once a year on a certain day. Whatever happened to spontaneity, people? However, we can let it slide this year as the Pokémon Go Valentine's Day 2022 event takes place across multiple days, meaning you have plenty of time to get your hands on some adorable new faces.
As part of the event, Flabébé, Floette, and Florges make their debut, and all of them come in five different colours – orange, blue, red, white, and yellow. Oh, and you'd best save up plenty of Flabébé candy, as you need 25 to evolve Flabébé, and 100 to evolve Floette into Florges.
Furthermore, for the duration of this love-crazed event, you can get a new form change for Furfrou, and, unsurprisingly, this sees the pooch sport a heart-style haircut. Bear in mind that to get the new form, you need 25 Furfrou candy and 10,000 stardust, but hey, that's a small price to pay to have a stunning 'mon. If you want to know more about this pup, make sure you check out our Pokémon Go Furfrou guide.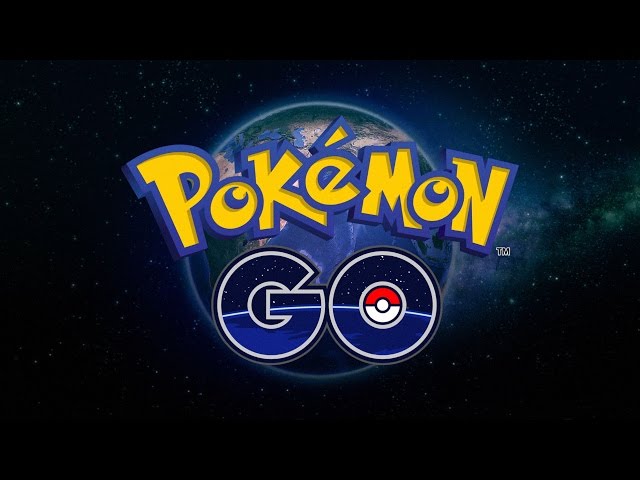 When does the Pokémon Go Valentine's Day 2022 event begin?
The Pokémon Go Valentine's Day 2022 event begins on February 10 and runs until February 14. During this time, not only can you catch the new Pokémon, your lures last twice as long, you receive double the amount of catch candy, and your buddy lavishes you with more gifts.
What is the Pokémon Go Global Valentine's Challenge?
This year, the Pokémon Go Global Valentine's Challenge tasks all trainers worldwide with working together to get a special gift. If, all together, you send 70 million gifts, you all get three times transfer candy.
To get some freebies all year around, keep an eye out on our Pokémon Go codes list. Alternatively, if you've had enough of the great outdoors, we have a great selection of the best iPhone games and best Android games for you to check out.