With thanks to Serebii for the tip, it seems a distribution event is on the way for US Pokémon players. This event gifts you with a Hisuian Growlithe alongside 20 feather balls for your Pokemon: Legends Arceus playthrough.
Information is thin on the ground at the moment, but it seems the promotion will be through Gamestop throughout their stores in the US, and it will run from February 25 through to March 13. Growlithe is available in his Hisuian form in Pokémon Legends: Arceus but you won't find it until about halfway through your game, so this Pokemon Legends: Arceus Growlithe distribution could be perfect for new or younger players just starting out in the game.
If, like us, you're still spending every spare moment exploring the corners of Hisui, make the most of your gaming time with our guides, and make sure you're the very best, like no one ever was. Read our Pokémon Legends: Arceus evolution items, Pokémon Legends: Arceus Unown locations, and Pokémon Legends: Arceus alpha Pokémon guides to keep yourself up to speed.
If you need reminding of why Growlithe is such a good boy, check out the Pokémon Legends: Arceus launch trailer to see the fiery canine and the Hisui region in all their glory.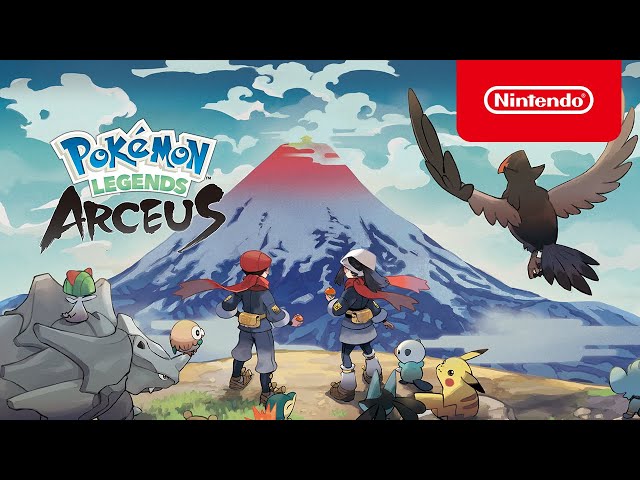 If you're planning on picking up Pokémon Legends: Arceus soon or need a helping hand, check out our Pokémon Legends: Arceus tips guide to keep you on track.