Pokémon Legends: Arceus launched last Friday and has already reached absolutely monster sales numbers. Racking up 6.5 million sales worldwide, putting it slightly ahead of the combined six million (via Nintendo Life) first-week sales of both Pokémon Brilliant Diamond & Shining Pearl, and the similar first-week sales numbers of just over six million (via Nintendo Life) for Pokémon Sword & Shield.
These Pokémon Legends: Arceus sales are seriously impressive, especially as the latest entry in the Pocket Monsters series is something of a departure from previous entries, focusing on a large open-world set in the ancient land of Hisui. It streamlines gameplay elements and focuses on the catching of monsters instead. It seems to have paid off as critics are fairly universally impressed, and you can read our in-depth thoughts in our Pokémon Legends: Arceus review.
Considering Pokémon Legends: Arceus also launched in January, and not in the typical Holiday season window that Pokémon likes to occupy, these are very impressive numbers for a new entry in the series, especially one that isn't technically a new generation. It remains to be seen if this means a sequel will be fast-tracked, or if instead, elements from this title bleed over into the true next-generation release. But considering it's success, it certainly won't be ignored.
Take yourself on a tour of the Hisui region below with the official Pokemon Legends: Arceus launch trailer.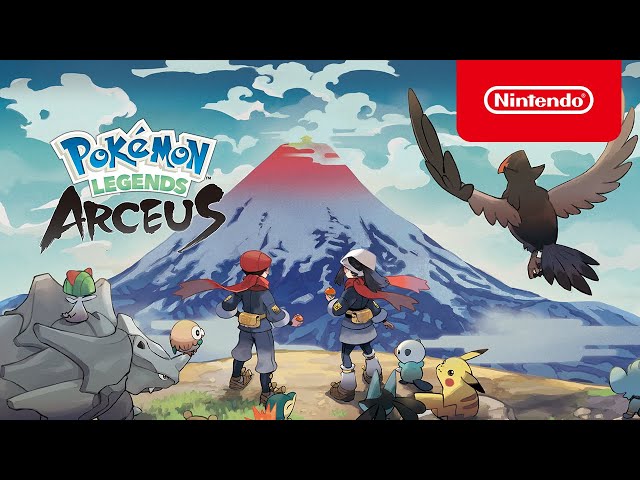 And if you're one of the millions who picked up the latest release, why not check out our many helpful guides such as Pokémon Legends: Arceus tips, Pokémon Legends: Arceus new Pokémon, and Pokémon Legends: Arceus mystery gift codes guide.