Pokémon Masters EX will introduce four new sync pairs as part of its Town Square Street Fair story event. If you take part, you can earn various in-game rewards such as up to eight five-star Guaranteed Scout Tickets. Oh, and if you log in every day between now and June 29, you can also earn up to 1,000 gems.
The first new sync is Lana and Araquanid, and they specialise in water-type Pokémon. Wind Guard is one of their most powerful moves, as it nullifies attacks that are directed at your entire team. Oh, and they have a six-star EX Potential rating, which will increase the strength of their sync moves. Lana and Araquanid are available right now.
Kiawe and Marowak – in their Alola form – are the second new sync pair. This fire-type pair boasts moves such as Flame Charge and Dancing Fever. However, you will have to wait until June 12 to use them.
The third sync pair are Hala and Crabominable, an ice-type duo. They will hit Pokémon Masters EX on June 14, and will be available for the rest of the month. Together, they can unleash moves that will boost your stats, such as Dire Hit+.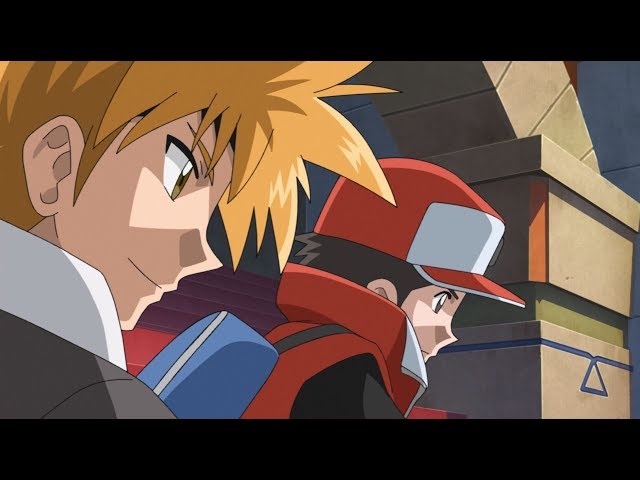 Finally, the dark-type pairing, The Masked Royal and Incineroar, will arrive on June 16. Together, they can attack all of the opposing team with Brutal Swing while lowering its offensive capabilities.
All of the new sync pairing have a six-star EX Potential rating, and you can grab the lot until June 30. Beyond that, chapter 29 of the main story has also landed, so be sure to check it out to take part in the semi-finals of the Pokémon Masters League.
If you are a veteran Pokémon Masters EX trainer, or consider yourself a bit of a newbie, you should check out our Pokémon Masters tier list to discover the best sync pairs by type. Alternatively, you could check out our best iOS games and best Android games guides to find something new.