If you're a fan of Ditto, Snorlax, or Jigglypuff, you're going to want to check out the new Samsung Pokémon Galaxy Buds 2 cases. With the three first-gen icons inspiring their very own earbud cases, you can show off your love for the cutest Pokémon on the go while enjoying the highest-quality audio tech. What a time to be alive.
Following on from last year's Samsung Pokéball earbuds, the new Pokémon Samsung Galaxy Buds 2 collection offers the choice between Ditto, Snorlax, and Jigglypuff in a big win for fans of pink Pokémon. This is an official Samsung product, too, so you don't have to worry about compatibility with your device if you're already using a Galaxy or Z Flip phone.
If you want to get your hands on the Pokémon Samsung Galaxy Buds, there is a bit of bad news. Currently, the earbud cases are only available in South Korea, and previous Samsung and Pokémon collaborations have failed to make the leap over to the West.
Still, if you're up for paying import fees on top of the retail price, you can pick up the earbuds for around $99, or the pro versions with even crisper audio for around $150. Those lucky enough to pick up the Pokémon Samsung Galaxy Buds case also get a special sticker to further show off their love for either Ditto, Snorlax, or Jigglypuff, which is perhaps worth the import fees alone if you ask me.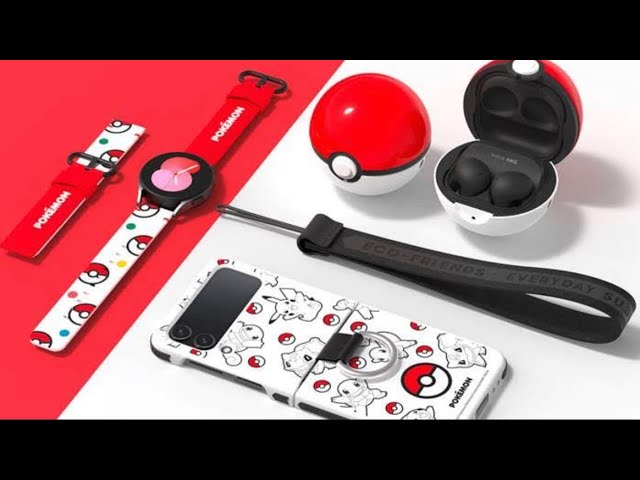 There you have it, all you need to know about the new Pokémon Samsung Galaxy Buds cases. For more precious Poképals, check out our lists of the best dog Pokémon, cat Pokémon, monkey Pokémon, and fish Pokémon.