Trainers, the wait is over! The Pokémon TCG Live global beta is finally here, bringing the franchise's popular card game to life in the form of a fresh platform for playing, collecting, and deck-building.
That's right, after months of U.S. and European players having to sneakily employ the use of a VPN to get in the game, now you can download it from either Google Play or the App Store, completely free of charge. Not only that, but readers of our Pokémon TCG Live decks guide will know that there's a good selection of decks waiting for you when you first log in, so don't worry about spending your pennies on endless packs just to play a couple of games.
The format for Pokémon TCG Live is similar to the increasingly redundant Pokémon Trading Card Game Online, but with all the flashy bits you might anticipate added on. Now it's easier to pick up new decks and booster packs, as well as a few extra rewards for completing season pass requirements. It's great to see Pokémon cards finally get a format that can stand up next to titles like Yu-Gi-Oh! Master Duel or Marvel Snap.
In terms of a full Pokémon TCG Live release date, there's still no official word as to when it might land. Still, with the game now available in all regions, it doesn't matter all too much when the official launch is, as you're in the know, and you can jump in the game now.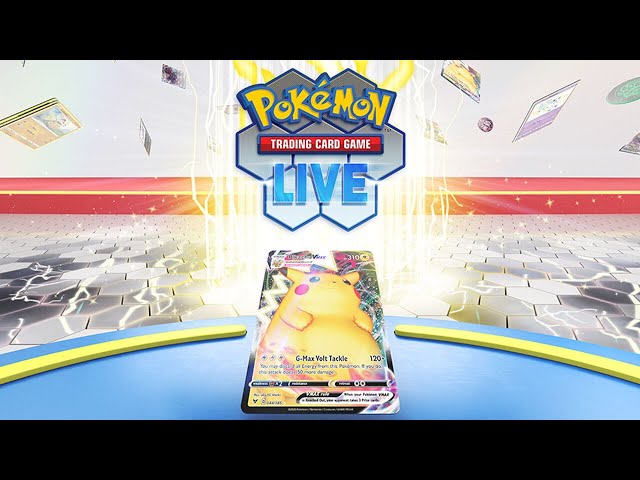 There you have it, all you need to know about the Pokémon TCG Live beta, but you should check out our Pokédex while you're here. For more marvellous monsters, this time with voracious vocal cords, check out our My Singing Monsters breeding guide.