All you fans of the Pokémon TCG are in for a treat this summer, with the surprise announcement of the Pokémon TCG Online Exhibition for August 2022. This new retrospective project will be available for all to view online, with 26 years of Pokémon TCG history, including exclusive looks at classic cards, interviews with card artists, and much more.
The upcoming Pokémon TCG Online Exhibition is the first of its kind, celebrating the continued success of the cardboard Pokémon cut-outs. With close-up card art images showing detail never seen before, and exclusive content from the artist behind classic and highly collectable pieces, it's a must-see for any super fan or anyone with a quiet appreciation for card collecting.
It seems that now more than ever the Pokémon Company is listening to your outcries of archives, with the Pokémon TCG Online Exhibition reveal coming less than a week after the company started looking for an official Pokémon archivist. We're also hoping that this TCG celebration might mean that we're closer to the updated version of the TCG portal, following the Pokémon Trading Card Game Live Canada-exclusive beta test earlier this year.
Where can I find the Pokémon TCG Online Exhibition?
You can check out the Pokémon TCG Online Exhibition from August 10 until October 22 by visiting the official site when it goes live. With the event available in ten languages, there's no reason for anyone not to soak up the amazing content on offer.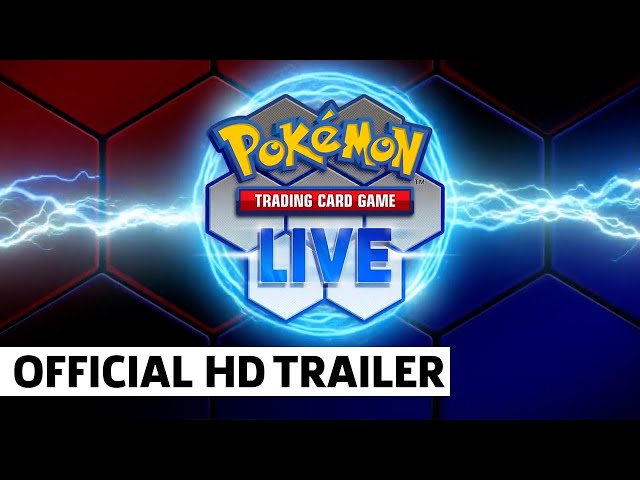 With that, you're fully up to date on the upcoming Pokémon TCG Online Exhibition event. If you need something to keep you busy in the meantime, check out our picks for the best Pokémon games. Or, if you fancy a nice Pokémon-related read, see our Niantic interview, or our deep dive into how the "gotta catch 'em all" formula became a genre.