It's already the most wonderful time of the year, and things are only looking to get better for Amazon Prime members with a host of Prime Gaming Holiday freebies available this festive season. From free PC titles to extra in-game goodies in your favourite mobile games, those on Jeff Bezos' nice list this year are in for a treat.
Candy Crush leads the line of Prime Gaming Holiday gifts, with players of both the original title and Soda Saga able to grab a bunch of goodies like in-game lives and power-ups. Better still, both sets of rewards are free to pick up from December 14, so you don't have to wait until Christmas day to open up something exciting.
It's not only Candy Crush fans happy about the Prime Gaming Holiday bundle, with the BTS Army lining up to collect some free items for BTS Island. Any K-Pop castaways can make their island stay a little bit more comfortable with the items drop on December 27, providing a whole host of useful survival resources.
PC gamers are also big winners from the Prime Gaming festive package, including Dishonoured 2, SNK 40th Anniversary Collection, and a trilogy of Metal Slug titles, among others. With the latter picks, it looks like Amazon want us all to have a retro gaming Christmas, and with the price of living costs going up globally, it's nice to know that some people will have something to play this year even if they can't afford to pick up anything new. A rare bit of gaming philanthropy from the retail juggernaut.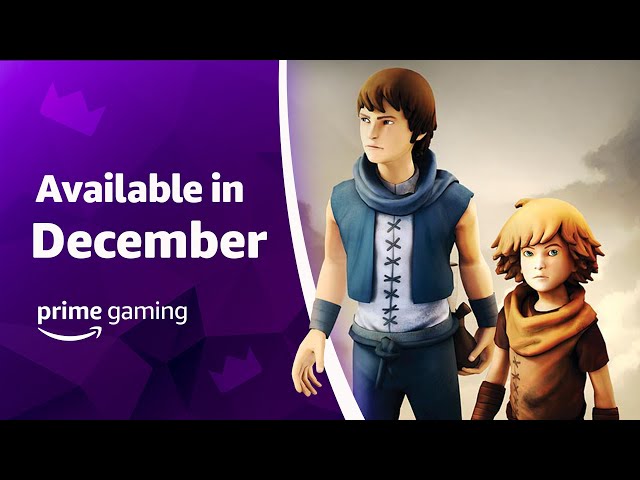 There you have it, all you need to know about the Prime Gaming Holiday offering. For more freebies to help you save during the festive season, check out our Shadow in Eminence codes, Fruit Battlegrounds codes, Ro Fruit codes, and Coin Master free spins.