During its annual games showcase, NetEase delivered more info on its Norse-inspired RPG, Project Ragnarok. From the trailers we have seen so far, the game boasts monsters, magic, an open world with platforming elements, and numerous other methods of traversal.
While precise details are relatively sparse on the ground right now, it's safe to say that Ragnarok is extremely pretty. It's easy to see the blockbuster inspiration in its gorgeous visual style, dynamic combat sequences, and Horizon Zero Dawn-style free-running and climbing.
As of now, we don't know the exact Project Ragnarok release date. However, make sure you keep this page bookmarked, as we will continually update it with any news on new features, a potential beta, or the highly anticipated release date itself.
Project Ragnarok release date speculation
Unfortunately, we don't have a concrete release date for Project Ragnarok as of yet, and NetEase has been pretty quiet about that game for a while, so we couldn't even hazard a guess. That said, we will add more details to this page as soon as we have them!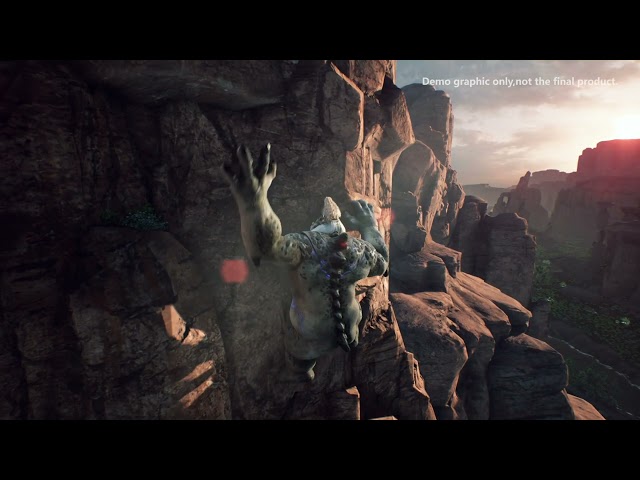 Will there be a Project Ragnarok beta?
Thanks to an interview over on WCCFTech, we know that a small-scale Project Ragnarok beta will take place later on this year. We will update this section with details on how to sign up as soon as that information is revealed.
What platforms will Project Ragnarok be available on?
Project Ragnarok will launch first on mobile devices. When the game eventually makes its way to console and PC, you can expect cross-platform play across all versions.
Will Project Ragnarok be free-to-play?
Yes! This gorgeous RPG will be free to play. However, it will include in-app purchases to speed up upgrades and obtain character cards.
With all that being said, we're looking forward to finding out more about Project Ragnarok in the coming months. For those of you who need something to play while you wait for the game to arrive, take a look at our list of the best mobile RPGs on iOS and Android.