Listen up PUBG: New State players, a brand new update is here, and it's the biggest one since the game's November launch, coinciding with an impressive milestone. Recently, New State surpassed 45 million downloads, an impressive feat given its release was only last month.
So, what can you expect from the largest PUBG: New State update to date? Well, for starters, the PUBG: New State survivor pass vol 2 is here, giving you the chance to earn various in-game rewards. On this occasion, the pass centres on Bella, a character that's part of the Dream Runners Faction. If you complete a range of story missions, you unlock all of her costumes. In addition, other goodies such as vehicle skills and NC are available if you upgrade to the premium pass.
Of course, no update to any battle royale or shooter would be complete without an assortment of fresh weapons and vehicles. In this update, you get two new modes of transport – the electron, a six-seater minibus, and mesta sports car. As for new firearms, you can grab the L85A3 assault rifle.
What is the PUBG: New State update release date?
It's already here. So, what are you waiting for? Grab that minibus and take your opponents on a trip they won't soon forget.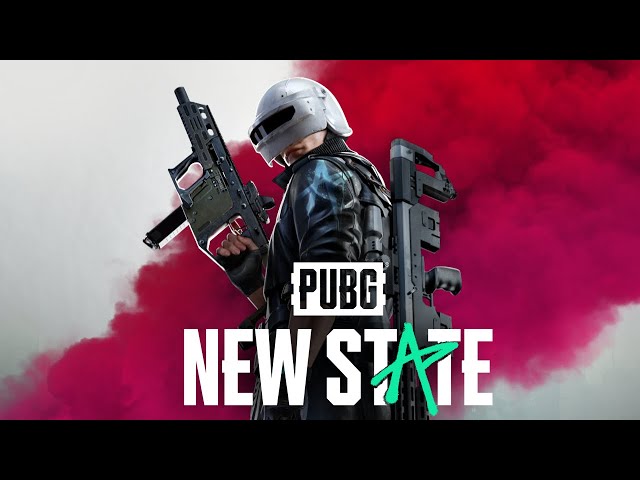 Oh, and if you're fed up with meeting toxic players online – and we are too – a new merit point system has been introduced. Should you report negative players, you can rest easy knowing that they can no longer participate in multiplayer matches if they fall below a certain threshold, at least until they regain enough merit points through solo play.
If you're after similar titles to PUBG: New State, you can check out our list of the best mobile shooters. Or, if you're a lover, not a fighter, head over to picks for the best mobile puzzle games – there are some noodle scratchers.