You can now take your dream career of dog photography – or dogtography – on the go as Kitfox Games and Sundae Month have announced the Pupperazzi Switch release date. Plus, to sweeten the deal there's a 10% off launch discount waiting for you in the Nintendo Switch eShop.
Kitfox Games initially released Pupperazzi in early 2022 on Xbox and PC, capturing the hearts of dog lovers. This first-person photography simulator lets you take pictures of all the wonderful fluffy friends roaming the world, dress them up, and pet them. All the best games let you actually pet the animals in them rather than just cruelly teasing you (looking at you, Genshin Impact).
No matter what kind of dogs you like, this game has them. From the tiniest terrier to the largest labrador, you can capture them all in their majesty. As well as taking photos of the dogs and dressing them up, you can play fetch together, scare them with vacuum cleaners, and start dance parties.
When is the Pupperazzi Switch release date?
Pupperazzi bounds onto Nintendo Switch on April 6, 2023.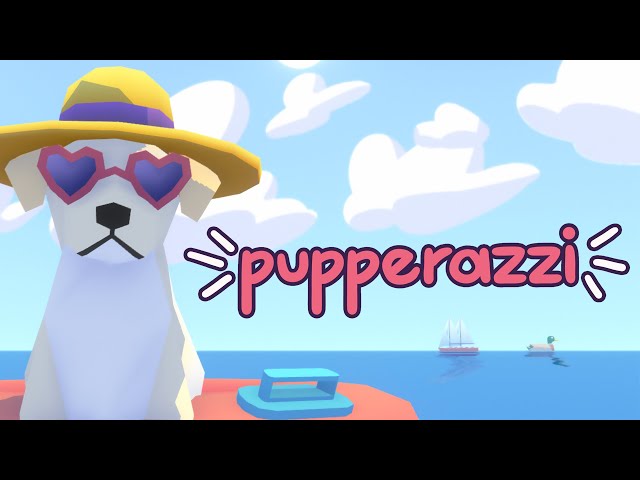 That's everything you need to know about the Pupperazzi Switch release date. For more canine content, check out our list of the best dog games. If you're after a different type of furry friend, we also have lists of the best cat games, horse games, and bear games.