Time sure does fly when you're having fun, but the fact that Raid: Shadow Legends is more than three years old is ridiculous. During that time, many champions have made their mark on the battlefield, but some are more popular than others. One of the more popular characters is Deathknight, and if you happen to be a fan, you're in for a treat.
That's right, it's time to go up a notch with Raid Deathknight's legendary version. To be honest, it's about time this hero went to new heights and achieved his aspirations, especially since his good nature makes him a righteous do-gooder that wants to help people and do what's right.
Luckily for you, the legendary version of Deathknight becomes available next month and given just how popular he is, we've got no doubt that many of the 80 million Raid players will be happy to get their hands on him. Moreover, as there are two million monthly active players, we imagine a good number of you will grab him immediately.
What is the Raid Ultimate Deathknight release date?
We don't have an exact date but we know it's sometime in August.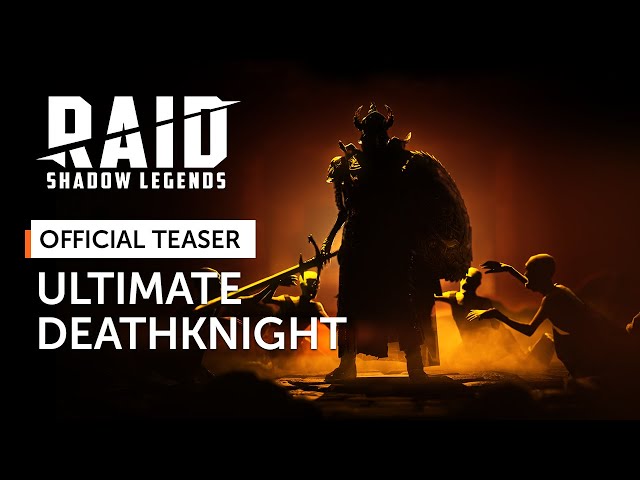 If you want to know who the best characters in the game are, make sure you check out our Raid: Shadow Legends tier list where we rank all of the champions then go grab some Raid promo codes. Or, for more great titles, check out our best mobile multiplayer games guide.