Rhythm is a dancer – it's a soul's companion, and you can truly feel it everywhere with so many awesome rhythm games on mobile. For those of you who love to vibe with your music, sometimes toe-tapping and head-bobbing isn't enough, but this classic genre of games gives you the opportunity to really engage with your top tunes.
Whether you want to just chill and tap along, or really put your skills and reaction speeds to the test, there are plenty of rhythm games out there to satisfy you and your personal preferences. In our list of the best rhythm games on mobile, we've gone over some of our top picks, including traditional, arcade-style titles, rhythm hybrids with elements of action, endless runners, and more.
If you want even more rhythm-bashing fun, check out our list of the best Switch rhythm games. We also have guides to the best mobile RPGs, the best mobile platformers, and the best party games on mobile for even more fun on the go.
So without further ado, here's our list of the best rhythm games on mobile.
Muse Dash
Let the music be your muse as you dash through the vibrant and captivating world of Muse Dash. This awesome 2D side scroller has you bopping along and bashing baddies to the beat of a huge catalogue of super catchy tunes, in a wonderful union of the rhythm game and beat-em-up genres.
With an adorable cast of charismatic and kawaii characters to choose from, a whole host of crazy and colourful enemies to kick into space, and hundreds of levels to dash through, it's one of those titles that keeps you firmly in its orbit. Muse Dash also collaborated with the super popular bullet hell series Touhou to bring you a bunch of their most popular songs, even inviting the adorable Hakurei Reimu to join the roster of playable characters, which was honestly a total delight to behold! You can read our thoughts on the Muse Dash x Touhu collab here.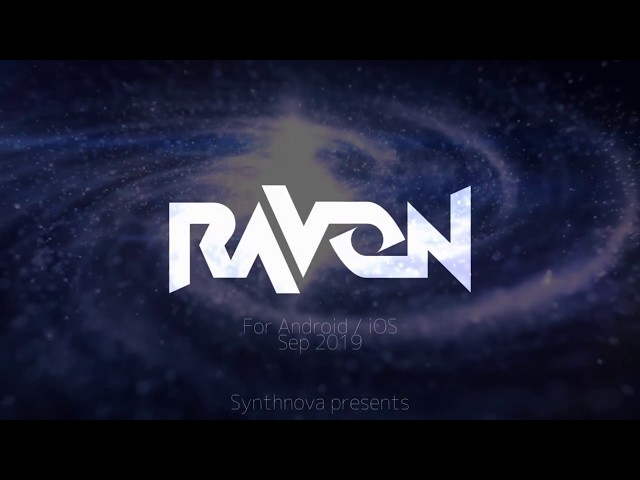 Ravon
There's nothing like the feeling of letting loose at a rave – but, hear us out here, have you ever considered raving in another galaxy? Well, it's time to immerse yourself in the melodies of outer space with futuristic rhythm game, Ravon. With an awesome selection of songs and a sleek and striking visual style, Ravon perfectly captures the space-rave vibes. Its controls are the perfect balance of easy to pick up yet tough to master, and with the full version no longer locked behind a paywall, it's completely free for you to dive in and tap away to another milky way.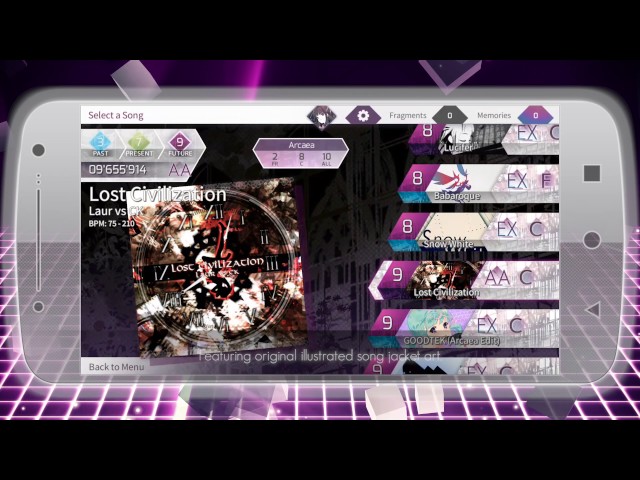 Arcaea New Dimension
'A tale of light and conflict within a forgotten world begins' in Arcaea New Dimension, a classic, arcade-style rhythm game with over 160 songs from more than 100 artists. Tap, hold, and slide to the beat in three rhythm difficulty settings, and enjoy the gorgeous anime artwork and jacket illustrations. The game doesn't require an internet connection to work, either, so you can play it offline wherever you are.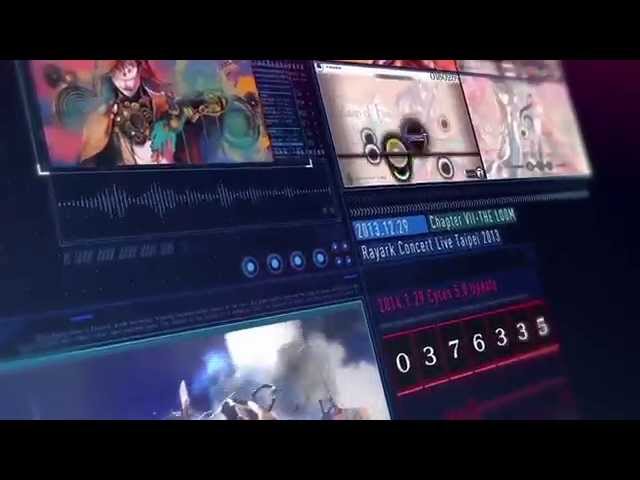 Cytus
The exciting musical world of Cytus invites you to experience music, art, and beats in over two hundred songs, 400 hundred variations, and a whopping nine different difficulty levels to cater to every skill level. Whether you're into pop, jazz, trance, hardcore, drum and bass, or any other genre, this game has a massive catalogue of catchy tunes with strong beats and rhythms to provide satisfying tap feedback. Experience human emotion through music from the perspective of futuristic, sentient robots, and enjoy the sleek, psychedelic visual styles of this awesome rhythm game.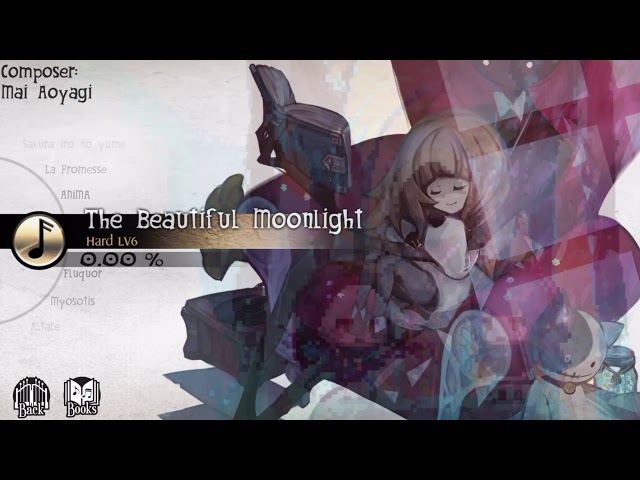 Deemo
If modern pop and dance music isn't your thing, Deemo offers an emotive soundtrack full of swelling orchestrals and breathtaking, classical compositions. Featuring dreamy illustrative art that depicts a stunning modern fairytale, accompany Deemo as you slide and tap your way through beautiful scenes, piecing together clues, and unlocking new songs. There are currently over 60 free songs in story mode, with more available for purchase. Hop into this beautiful, serene world and let the music flow through you.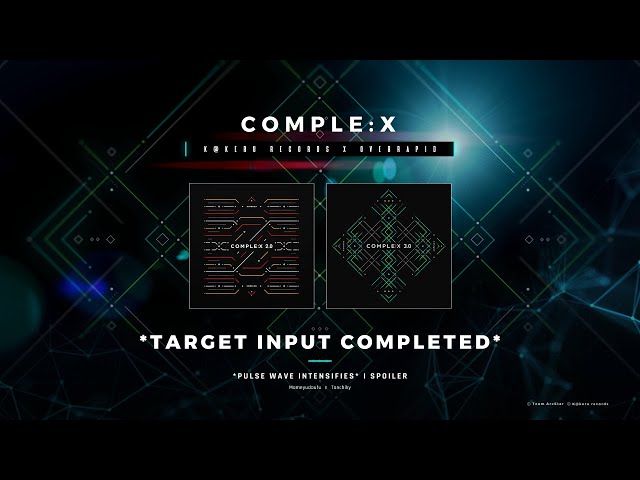 OverRapid
Hit the deck, with the dynamic, fast-paced rhythm game, OverRapid. Tap across four lanes and two scratch lanes in a v-shaped design, and challenge yourself with a variety of gameplay styles, including random, mirror, and hard mode. It's responsive, sleek, and sure to test your skills to the max.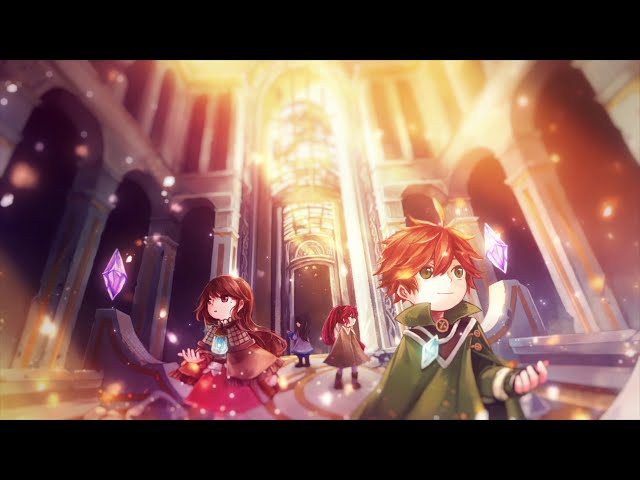 Lanota
Lanota is far from your average rhythm game. This award winning title has you playing tunes and following rhythms as you revive the beautiful world around you, exploring the map and tuning the chaotic energy back to harmony. Instead of the usual lanes seen in other games, you play on a unique plate that rotates like a vinyl record. Lanota is a gorgeously animated, storybook-like game – one which offers a truly memorable experience, while still providing you with your rhythm game fix.
Lost in Harmony
Featuring two unique stories, Lost In Harmony is an unforgettable journey where you glide through a variety of dynamic, breathtaking scenes, hopping over obstacles and tapping the stars around you to the rhythm of the songs. This combination of rhythm and choreographic runner game offers a beautiful soundtrack of songs from famous composers and singers, as well as a touching tale of fate. And, if you skate through the main story and want more, there are over 10,000 more levels generated by other gamers.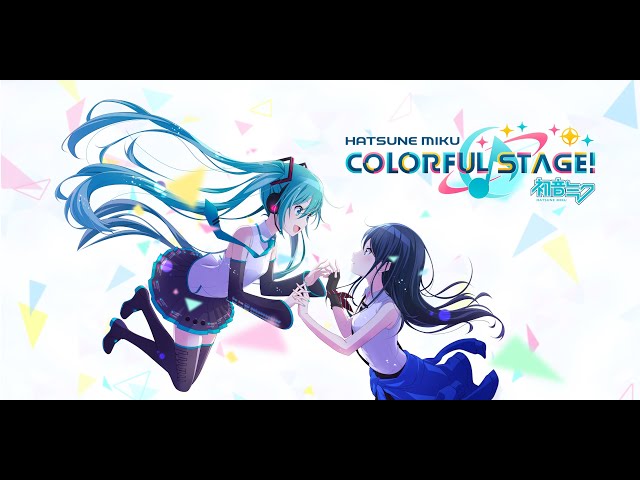 Hatsune Miku Colourful Stage
Everybody loves Miku – and now, you can team up with her in this fun anime rhythm game. The iconic virtual idol and her Vocaloid friends have millions of fans and a massive catalogue of music, and now it's up to you to put on the best show in the world. Choose your favourite group, level up your character, and engage in rich, fully voiced story chapters, as you tap along to the beat of your favourite tunes and put on a virtual show to remember. You can even enjoy online performances and virtual music videos from your favourite in-game bands with players from all over the world.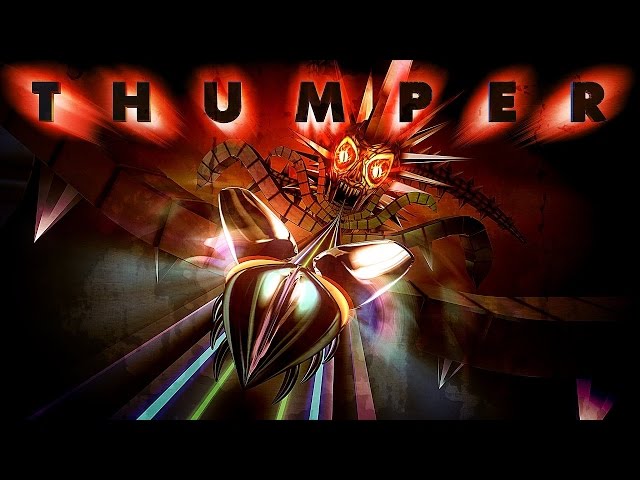 Thumper Pocket Edition
Find yourself overcome with the most delightful sense of existential dread, as you take on the horrors of a cosmic nightmare in Thumper. Explore the psychedelic unknown in the form of a sleek, chromatic space beetle, hurtling through the void at blistering speeds to the rhythm hell beat of a pounding original soundtrack. Feel every crushing impact as you shuttle through obstacles, beat adrenalizing boss battles, and confront a giant, maniacal head in nine epic levels. It's just super cool, okay?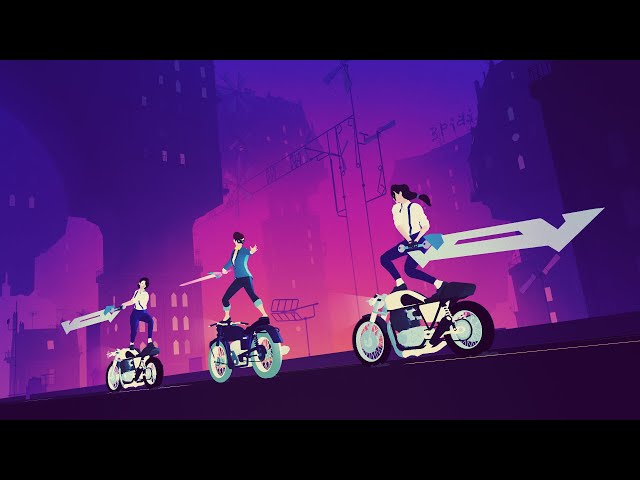 Sayonara Wild Hearts
This isn't the first time Sayonara Wild Hearts has appeared on one of our lists, and it likely won't be the last. Dubbed as a 'pop album video game', this dreamy title combines action and rhythm game mechanics in an arcade-style experience where you ride motorcycles and skateboards, shoot lasers, wield swords, and break hearts at breakneck speeds. Featuring gorgeous, vivid visuals, a wonderful custom-written pop soundtrack, and an emotional and engaging narrative, Sayonara Wild Hearts is far more than meets the eye.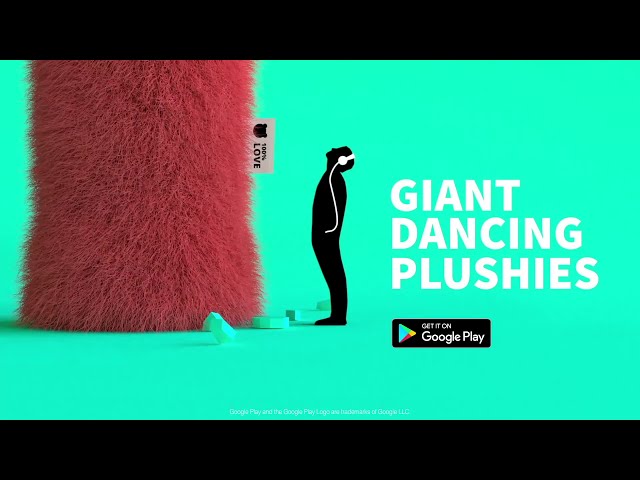 Giant Dancing Plushies
Giant. Dancing. Plushies. Need we say more? This adorable light rhythm game puts you in the paws of some of the cutest Kaiju around, as you time your stomps and abilities to the music in order to take your enemies down. Complete missions and shimmy your way through infinite levels in exchange for rewards, unlocking and upgrading even more weapons of mass cuteness as you go. And with the option to bop along to the game's native soundtrack, or bring your own tunes to the party with any music source, you can even dance your way to destruction to the tune of your favourite tracks – no matter how obscure!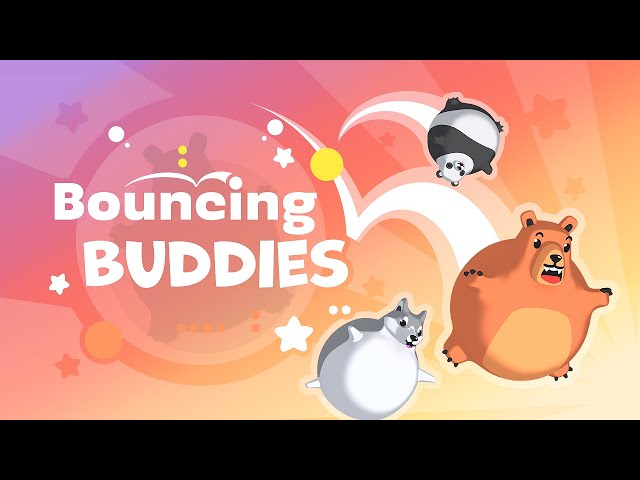 Bouncing Buddies
Bop to the beat with these adorable bubble-shaped buddies, in Bouncing Buddies. Jump through a variety of obstacle courses, guiding your chunky animal pals by tapping to the rhythm. With five varied worlds, over 40 stylish levels, and a bunch of cuddly balloon-shaped critters to unlock, from peppy pandas to grumbling grizzly bears, this is a great, light hearted little rhythm game that's bound to bring a smile to your face. And, to sweeten the deal even further, JaffaJam has now made the game 100% free, with no ads or in-app purchases to worry about – so get bouncing!
And that's it for our list of the best rhythm games on mobile. If you're looking for even more fresh titles, check out our lists of the best mobile games and the best Switch games to find something new to play.