The latest Doors update has brought even more content to one of Roblox's premier horror experiences, with new areas to explore, and entities to live in fear of. Better still, the titular doors finally have some horror-appropriate sound effects, making this one of the most bone-chilling experiences across the entire platform.
Of the new entities, there's plenty to be scared of, including Dupe, a glowing green beastie waiting behind a specific door, El Globlino, a fiery little red devil who always fancies a chat in the mid-game shop, and Void, who replaces Glitch as the entity to take you back to your friends if you get left behind. Oh, and there's also Bob the Skeleton, Globlino's silent skeletal friend who reminds you of just what's at stake in this horror.
Of course, it's not just new entities arriving with the Doors update, with plenty of fresh secrets hidden around the hotel for you to find. We're not going to give you spoilers here, but let me just say, even if you think a door is fake, even if you feel like you know a door is fake, it might be worth double-checking that bad boy following the latest patch.
With the latest Doors update, Roblox now has a veritable treasure trove of horror experiences for those looking for them, with this title lining up perfectly against others like Piggy or Rainbow Friends. Now more than ever you can see real originality in these projects, with less reliance on tropes from titles like Five Nights at Freddy's appearing in the content. With thousands of players still enjoying Doors, we're hoping for more content updates in the future.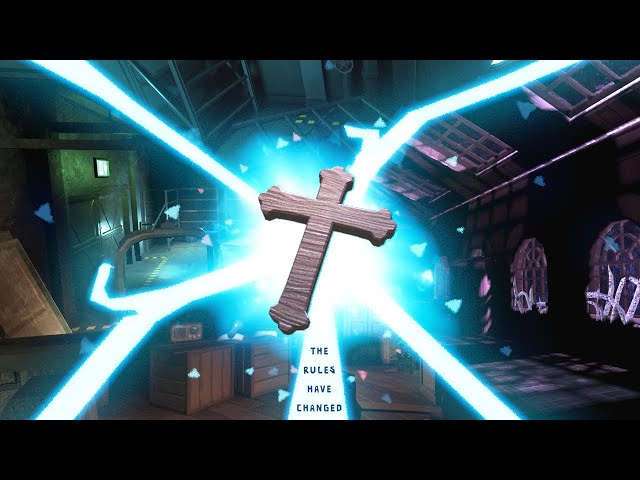 There you have it, all you need to know about the latest Doors update, providing one of the scariest Roblox games with even more spooky business. To load up on freebies, check out our Roblox promo codes, our Roblox game codes, and individual pages for Roblox Doors codes, Shindo Life codes, and Pixel Piece codes.