Roblox is constantly evolving, changing, and delivering new experiences that players of all ages can fall in love with. It's a community that has a focus on player creation, and it allows users' imaginations to run wild and bring things to life in an accessible and collaborative way. To celebrate this community, Roblox holds the Roblox Innovation Awards, for which we now have the 2022 winners.
So who are the Roblox Innovation Awards winners for 2022? This year some really interesting new titles hit the games platform, and games like Deepwoken and Creatures of Sonaria came away with some of the biggest rewards. There's still a lot of space for smaller titles though, and the winners overall are a great mixture of breakout stars and some underappreciated gems.
We love Roblox here, so before we dive into the full list of winners, be sure to check out our great coverage of different Roblox games, as well as an extensive amount of code guides to give you a helping hand. We've got articles on Anime Adventures codes, One Piece Tower Defense codes, Multiverse Fighters Simulator codes, Idle Heroes codes, and Weight Lifting Simulator codes.
Let's dive into our list of the Roblox Innovation Awards winners from 2022.
Roblox Innovation Awards winners 2022
Below is a full list of the winners from the Roblox Innovation Awards 2022, as well as links to the games mentioned.
How can I watch the Roblox Innovation Awards?
If you want to catch up on the ceremony in full, be sure to check out the live stream below from the official Roblox Youtube channel.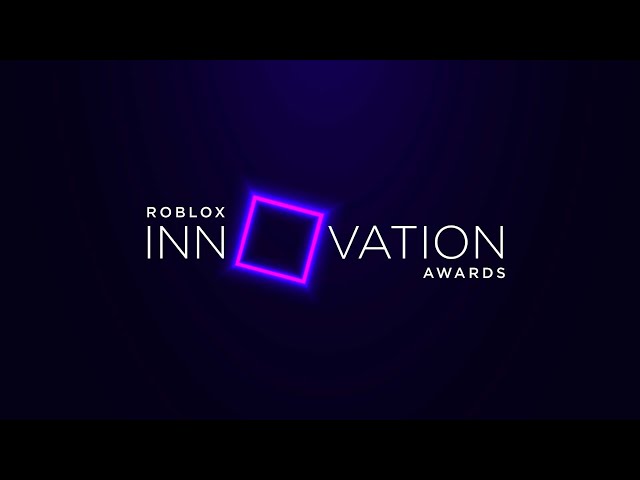 With any luck, you've found some great new games to play and developers to follow, and we're already excited to see what amazing new games will appear at the awards next year. For now, head on over to our other guides for more great coverage, like our Mining Simulator 2 codes guide.