The Roblox Innovation Awards 2023 are right around the corner, with the awards taking place at RDC 2023 later this year. To help you cast your vote, Dev Rel Development, a team made up of Roblox staff, has created a Roblox game where you can join in activities and pick your favorites.
Just head over to the Roblox Innovation Awards 2023 voting hub and launch the game. From there, you can choose the best creators and experiences from Roblox and help them on their way to prize-winning prestige. That's not all, however, as it's still a game at the same time, with various activities to take part in.
There's a photo booth where you can grab a snap in your dapper awards-show threads, a special hidden item to hunt for, and lots of other challenges too. Once you complete all the activities, you can unlock even more virtual items in-game, which sure sounds like fun.
When is the Roblox Innovation Awards 2023?
The Roblox Innovation Awards 2023 takes place on September 9, 2023, at the Roblox Developers Conference in San Francisco. You can keep up with the latest via the website or on the official Twitter account. Check out the highlights from last year below to get an idea of what to expect.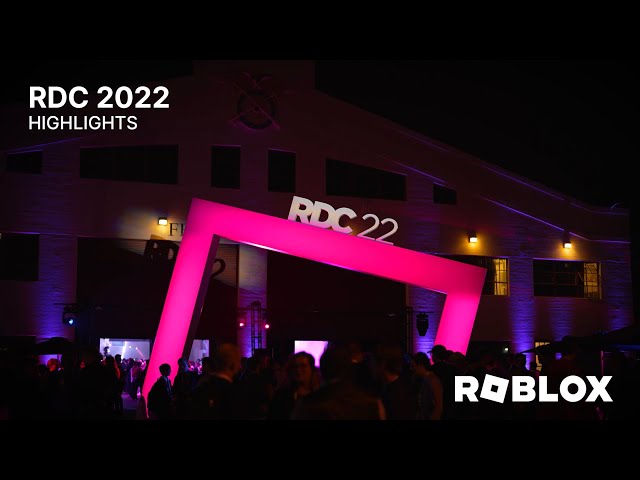 How do I vote in the Roblox Innovation Awards 2023?
To vote in the Roblox Innovation Awards 2023, you have to boot up the voting hub experience in Roblox. As soon as we get the chance, we'll hop in and explore to let you know if there are any secrets lurking within!
Roblox Innovation Awards winners 2022
Below is a full list of the winners from the Roblox Innovation Awards 2022, as well as links to the games mentioned.
For more beyond the Roblox Innovation Awards 2023, check out our guides to Roblox promo codes and Roblox game codes. We've also got Coin Master free spins for goodies elsewhere.