Driving fans, football players, listen up, the Rocket League Sideswipe release date is finally here worldwide, and it's bringing all the car-balling action from the PC and console game. Initially, the game hit iOS and Android devices in Oceania last month, with more and more regions getting the title as the weeks went by.
Now that the Rocket League Sideswipe release date is here, what exactly can you expect from the mobile game? Well, it brings car football (or soccer) to the small screen, and features one versus one, or two versus two action, in either private or competitive matches. However, if football isn't your sport, Sideswipe allows you to combine vehicles and basketball in its Hoops mode.
Currently, the game is in preseason. This gives all of you a chance to familiarise yourself with the game's mechanics, including its customisation options, and Rocket Pass – the latter is essentially a battle pass that rewards you with goodies. If you have a competitive edge, this is also the time to get used to player versus player action in time for the first season's rankings.
What is the Rocket League Sideswipe release date?
It's already here for players worldwide on iOS and Android devices. Just head over to the App Store or Google Play to install it.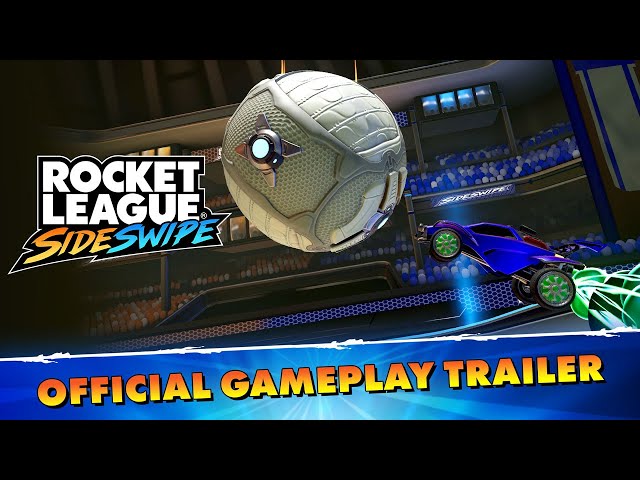 Rocket League Sideswipe season one
Hold tight if you're after Rocket League Sideswipe season one details, as Psyonix is revealing those in due course. For now, enjoy the preseason.
If cars and balls aren't your thing, you could look at our picks for the best mobile platformers and best mobile puzzle games to see if they tickle your fancy.