Samsung has announced that we'll see Samsung Galaxy AI smartphones at the start of 2024. It's big news, but not unexpected as AI will be the buzzword of the smartphone world next year and some phones, such as the Google Pixel 8 and Pixel 8 Pro are already using AI and making a selling point out of it, too.
"Galaxy AI is universal intelligence on your phone as you've never seen it before. In all the places it matters most — from barrier-free communication, to simplified productivity, to unconstrained creativity — we're unleashing new possibilities," promises Samsung, via a press release. This should make some of the best Samsung phones even better.
Samsung doesn't give too much away in the press release, but the company does give one exciting example of how Galaxy AI will benefit users – AI Live Translate Call.
With the latest Galaxy AI phone, AI Live Translate Call will equip users with a personal translator whenever they need it. As the feature is integrated into the native call feature, no third-party app is needed, and audio and text translations will appear in real-time as you speak.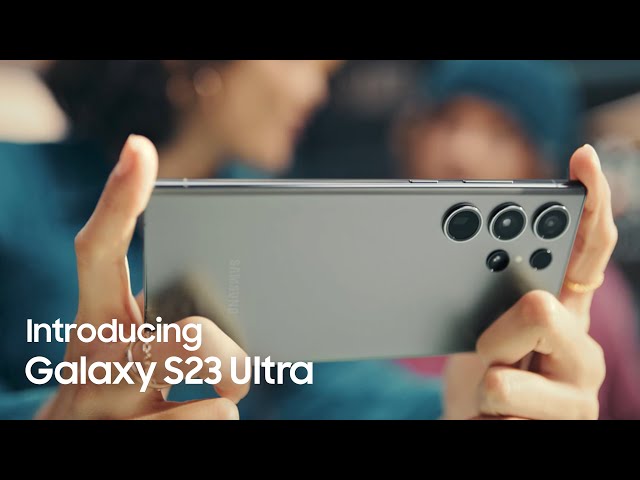 If this works as promised, it will make calling someone who speaks another language incredibly easy. Additionally, because it's on-device Galaxy AI, privacy will be guaranteed. We expect teaser campaigns for Samsung Galaxy A1 to start soon and will keep you updated on all news as we move into a new era of mobile AI.
If you're not sold on Samsung, why not take a look at our lists of the best Google Pixel phones and best Xiaomi phones for a fun new device?