ConcernedApe continues to drip feed tidbits of information about the upcoming Stardew Valley 1.6 update, making its way to the game in, hopefully, the near future. A new sneak peek of the content appeared on Twitter, showing off a laundry list of items coming to the game.
First up is a big festival for our friends to enjoy, along with two smaller events taking place across the year. There's also to be a new type of farm so that even seasoned players can find a new challenge, and discover more hidden secrets. Who knows, perhaps there are even some new Stardew Valley fish for us to fry?
There is the promise of new late-game content expanding each skill area – and including Joja alternatives to quests, if you feel like taking that route. Recently, ConcernedApe tweeted this picture of what appears to be a Joja-themed parrot asking for money on Ginger Isle… looks like the corporation has its claws in the paradisic area, too.
The beloved villagers (and Pam) get some dialogue updates, and snazzy winter outfits added to their portraits, as evidenced by a delightful picture of Jas and Sebastian all wrapped up in snuggly layers.
It's been quite a while since players got an update to Stardew Valley – the last content addition came back in 2020. Since then, developer ConcernedApe (Eric Barone) has been chipping away at Haunted Chocolatier, though he's now taking a swift break to give us even more farmy content.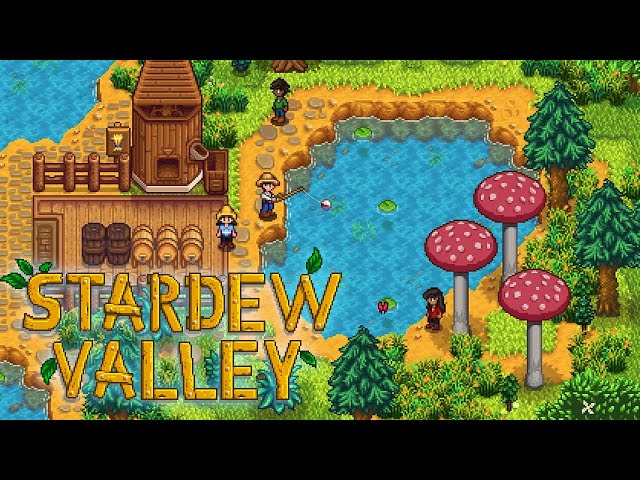 Eric Barone first confirmed the 1.6 update in July 2023, but we still don't have a release date just yet. Given the winter-themed outfits, it may be a holiday-season 2023 or early spring 2024 release for us, but we need to hold tight for now.
That's all we know about the Stardew Valley 1.6 update – but in case you missed it, there's a Stardew Valley cookbook coming out, so you can make all the Stardew Valley characters' favorite meals in real life.