September 20, 2023: We have updated this guide after checking for the latest Strong Leg Simulator codes.
If you're on the hunt for Roblox Strong Leg Simulator codes, we've got what you knee-d. Our hip guide is full of toe-riffic codes, so let us walk you through everything you need to get lifting today. Of course, it's not sole-ly about codes, as we can't stand it when people run their mouths off, as such, these codes simply help you to get a leg up. So, never skip leg day, and get ready to lift your legs and your spirits with our guide.
Just before we leg it into the rest of this super heel-pful guide, be sure to stretch those brain muscles as well as your quads by checking out the rest of our amazing Roblox content. We have guides covering Yeet a Friend codes, Unwavering Soul codes, Kage Tycoon codes, Zold Out codes, and if you like watching muscly legs with a touch of anime, check out our Xeno Online codes guide as well.
Strong Leg Simulator codes
Active codes:
#build-your-avatar – free sleepy koala pet (new!)
P1X3L – one pixel egg (new!)
FLULYA – one disco egg (new!)
S3CR3TS1 – one meme egg (new!)
SKIBI – one meme egg
OC3AN – three disco eggs
D1SCO – one free even egg open
AURAS – 1,000 wins
Funrix – 3,000 wins
TOKENS – 1,000 wins
SH4RK – 5,000 wins
FOODCOURT – 3,000 wins
RELEASE – Polar bear
Expired codes:
Currently, there are no expired Strong Leg Simulator codes.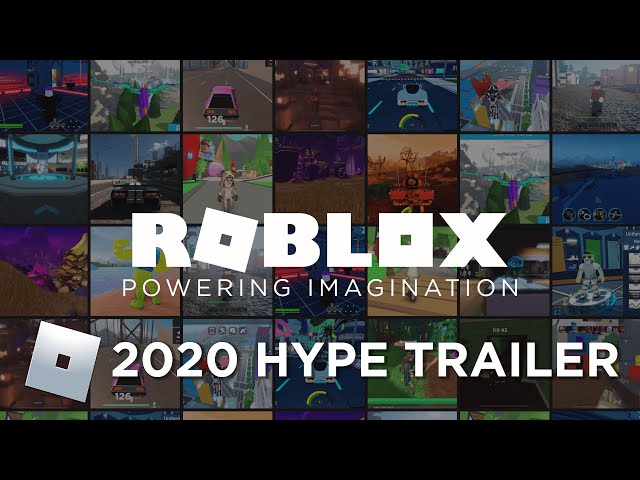 What are Strong Leg Simulator codes?
Strong Leg Simulator codes are a series of numbers and letters that form a code, which you can input into the Roblox game to unlock exclusive rewards, boosts, and bonuses, Developer PurpleGaming! Releases codes to coincide with events, updates, and holidays. However, you don't need to go searching, as we're collecting all the latest codes in this guide. Just make sure to bookmark this page and check back regularly.
How do I redeem Strong Leg Simulator codes?
It's easy to redeem Strong Leg Simulator codes, just follow these steps:
Open up Roblox
Fire up Strong Leg Simulator
Hit the purple 'ABX' button on the left side of the screen
Input a code into the text box
Hit use to redeem your code
Enjoy your rewards!
Alright, folks, that's all the Strong Leg Simulator codes we have for today, but make sure you don't skip past our other amazing guides. If you're a Roblox fan, be sure to check out our Roblox promo codes guide for even more helpful codes.