Time sure does fly, and that's evident by the fact that it's time for the Summoners War eighth-anniversary update. It's hard to believe that Comu2uS' title has been around since 2014, but it has, and it continues to be a driving force in the competitive mobile games space.
As for what you can expect from the Summoner War eighth anniversary update, there are two new monsters known as Shadowcaster and Hypnomeow. The first character lets you stun enemies for a single turn, as well as decrease their defensive capabilities by 80% for up to two turns – not bad for a rookie monster, huh?
Meanwhile, the effectiveness of Hypnomeow depends on how well you prepare them for battle, as the damage this monster inflicts is down to their max HP. On the other hand, you can put the opposition to sleep, and we all know sleeping on the job usually ends in disaster. Of course, there's more to this celebration than just two new monsters.
You can also take part in the Nat Five Monster Summon Event, which runs until June 1, and allows you to summon up to eight Nat Five monsters, depending on the number of eight-year coins you have. If you want some more moolah, you can get 100 coins each day if you log in.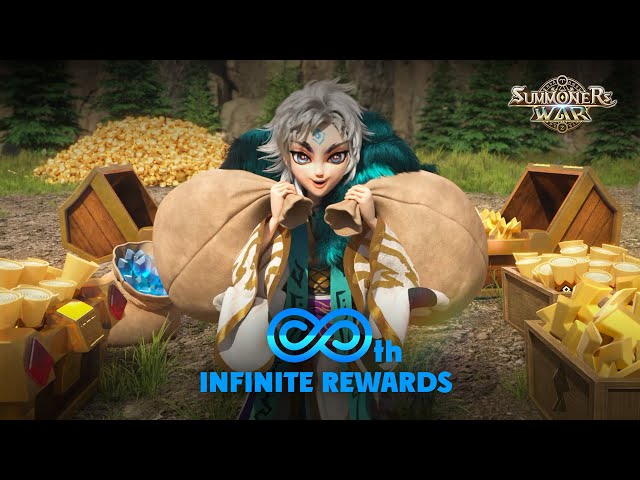 When is the Summoners War eighth anniversary update live?
The Summoners War eighth anniversary update is live now, so get out and there grab the goodies you deserve.
Of course, if you want even more freebies, you should head over to our Summoners War codes list. We also have a Summoners War runes guide, just in case you're new to the game and need some guidance.
Alternatively, if you want something new to play, our lists of the best iPhone games and best Android games are full of great suggestions.