Super Metroid – one of the best games of all time – apparently influenced the creative team behind Portal 2 – another one of the best games of all time – according to project lead Josh Weier in a recent interview with YouTube channel Kiwi Talkz.
As pointed out by Nintendo Life, Weier "was really inspired by Super Metroid" with regard to the way it introduced the player back into the game world. It seems it was a solution to finding an introduction good for both new and old players, with Weier saying, "if you'd just played Portal, we didn't want to make you learn portals all again, but at the same time, if you'd never played Portal, we had to teach you". Looking back, we can certainly see that the influence paid off.
The influence of Super Metroid has undoubtedly inspired countless games since its release in 1994, but it's interesting to hear that it directly inspired another all-time great in Portal 2. If you're interested in either, you can blast your way through Super Metroid on the Nintendo Switch Online service, or wait a little while for the Portal: Companion Collection when it releases sometime this year.
You can check out the interview below, with the anecdote about Super Metroid starting at 37:20.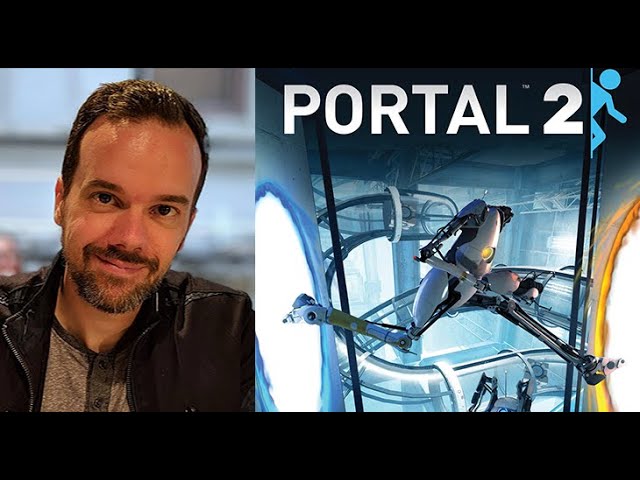 If you're a Metroid superfan, check out our feature on the future of the series after Metroid Dread or our Metroid Dread review to read some thoughts on everything Samus-related. Or if you're looking for guidance through a great metroidvania, check out our Hollow Knight bosses guide for your next underground challenge.