It's celebration time for XD Inc and its fast-paced mobile shooter, as T3 Arena blasts past one million downloads since its iOS launch on May 26 – not bad for just a couple of weeks' work, huh? To top it off, the game is a force to be reckoned with on the App Store, as it continues to take the top spot on a number of charts.
It's also worth noting that T3 Arena faces tough competition in this market from big hitters such as Apex Legends Mobile, yet it can still grab the number one spot for strategy games and action games. Of course, T3 Arena's one million downloads are just the beginning, so you can continue to expect fresh in-game content, such as new characters, maps, and various updates due over the next few months.
If you're unfamiliar with T3 Arena, it's a fast-paced mobile shooter with matches that only last three minutes, so there's always time for a game. Not only that, but there are 18 characters, each of which has their own unique abilities – so you're bound to find at least one that suits your playstyle.
How long did T3 Arena's one million downloads on iOS take?
It took the iOS version of T3 Arena just two weeks to hit one million downloads, and should you want to help it reach two million, you can install it from the App Store. Or, you can visit TapTap if you're an Android user.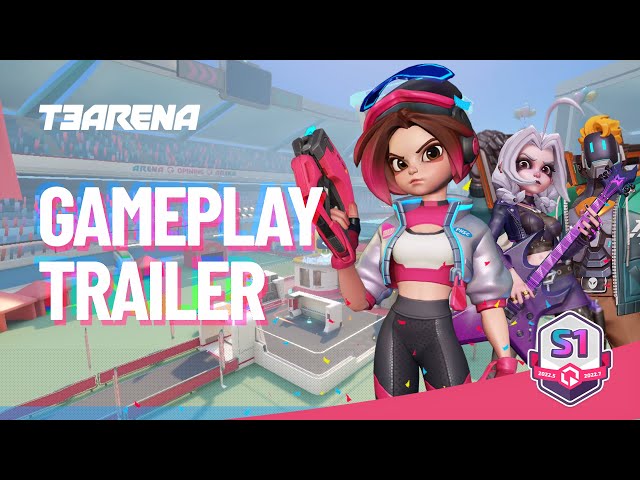 Alternatively, check out our picks for the best mobile shooters to discover what other battles you can fight.