Bandai Namco's latest offering is a mobile game marking the first collaboration with DeNA – takt op. Symphony. It brings together talented minds from the anime world such as illustrator LAM in a new experience for us to enjoy.
Takt op. Symphony launches on mobile platforms this year and is a free-to-play game. The official website is now live, which introduces us to the world. It's set in the takt op universe, bringing in previous fan-favourite characters along with new friends to meet.
The classical music-themed game features strategic, turn-based battles intertwined in a bespoke new story building off the events of the popular anime series, Takt Op Destiny. Only the Musicarts – personified versions of famous classical music pieces, including the likes of Tchaikovsky's Swan Lake – can save the world from devious Despair Dolls.
A beta test is in the works for takt op. Symphony, and it's available soon. You can keep up to date with it on the official Twitter so you don't miss the signup period. No doubt the beta will include plenty of activities for us to dive into, and we're excited.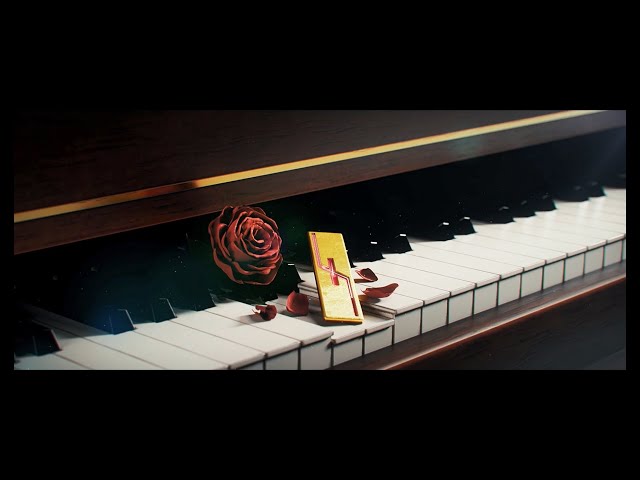 There are some celebratory events going on on Twitter, too, with limited-time rewards to win. And of course, pre-registration is live and ensures some sweet in-game goodies upon release.
Looking for more mobile game madness? Check out the latest Genshin Impact codes, Honkai Star Rail characters, and our up-to-date Genshin Impact tier list.