Cotton Game and Lilith Games' new visual novel, Tales of the Mirror, lands on iOS, Android, and PC today. Step into a world that takes heavy inspiration from traditional Chinese art, that draws you into a tale that takes creative influences from historical Chinese literature – are you ready to enter a world that's full of murder and deception?
Tales of the Mirror pulls you back to the Ming Dynasty – a significant portion of Chinese history from 1368 to 1644 AD. The game entices you with its stunning design, demonstrating the beauty of classic Chinese art, which adds a certain authenticity to the visual novel experience. Cotton Game also takes inspiration from classical Chinese music, using the soundtrack to add yet another layer to Tales of the Mirror.
Meanwhile, the story centres on a gruesome murder in a small village on the Yangtze River. You take on the role of Peh Jun, finding yourself in a world of magic and intrigue upon meeting the mysterious Jin San-Niang. With your trusty mirror, you discover what secrets are hidden in this village, to uncover the truth of what really happened.
However, to find clues, you must speak to the villagers – be cautious. One wrong choice could have serious consequences, changing the story's direction, and ultimately, the ending.
Check out the trailer below to see if you're ready to enter a land full of betrayal and deceit.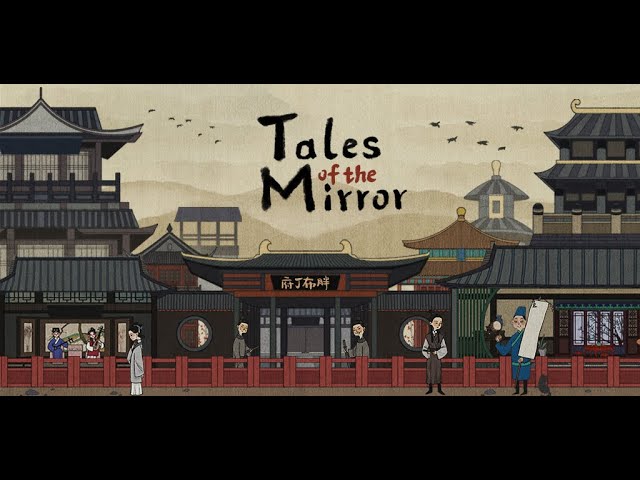 Since you're here, go and check out our picks for the best mobile puzzle games – there are some noodle scratchers out there. Alternatively, you could look at our choices for the best iOS games and the best Android games for a wider variety.