Listen up, attorneys. The Tears of Themis Special Consultation event is here, and it's full of great rewards for you to grab, including a new Marius outfit and a limited namecard. This is the second of this type in 2022 for Mihoyo's romance detective game, and we can't wait to dive in and see what cases await us in 2022.
Naturally, there are many investigations for you to embark on, and should you finish a Tears of Themis Special Consultation case, you receive a special report. After solving three cases, a lawsuit becomes available, and if you complete it, you can grab an even larger number of special reports, which in turn, you can use to grab rewards from the exchange shop for the duration of the event.
As with other Tears of Themis events, Special Consultation includes a to-do list, which happens to be full of various rewards. Completing these tasks means you have a chance of not only securing s-chips, but the Marius – Adventurous outfit, too.
When does the Tears of Themis Special Consultation event begin?
The Tears of Themis Special Consultation has already begun, and runs until March 24. However, any unused special reports you have left will transfer into sterling when the event ends.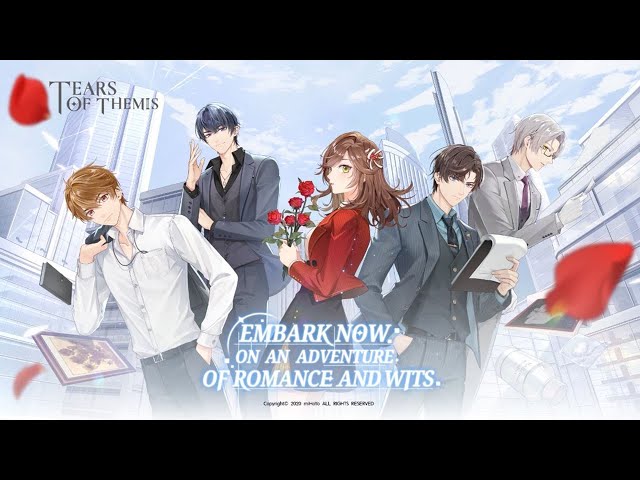 If you're new to the romance detective title, you should check out our Tears of Themis characters guide to discover who the eligible bachelors are. Or, our Tears of Themis cards list to learn more about how the game works.
Alternatively, if you're too busy for love, or simply prefer to stay out of the courtroom, we have a list of the best mobile adventure games. Who knows what trouble you might find yourself in.