After finally releasing on Nintendo Switch last year, there's a Temtem update coming to bring a much-requested feature to the game in the form of a Nuzlocke challenge mode. It's just the latest in a long line of Crema, the developer, introducing mechanics requested by the community, and goes to show that Temtem is still happy to give us what Game Freak won't. Thanks, Temtem.
It's not a massive surprise to see a Temtem update bring a Nuzlocke mode, after all, Temtem's reputation is that of bringing the monster-taming community what they want while the big dogs try and innovate. All of this listening to the community is one of the reasons our Temtem review from last year was so glowing, and I'm still playing now despite the arrival of Pokémon Scarlet and Violet.
For those that don't know, a Nuzlocke challenge is a game mode from the Pokémon community, with rules that allow you to only catch one monster per area, forcing you to release any monster that faints. I say forces you, in the Pokémon series, you have to be honest and release your fallen friends yourself, while Temtem doesn't give you the opportunity. If they faint, they're gone.
We're not quite sure when the 1.3 Temtem update with the Nuzlocke challenge mode included is set to arrive in the game, but considering the developer is now hyping up the release on Twitter, we're hoping it won't take all too long to arrive. I already can't wait to scream in frustration at losing my starter before the first hurdle. There's no feeling quite like it.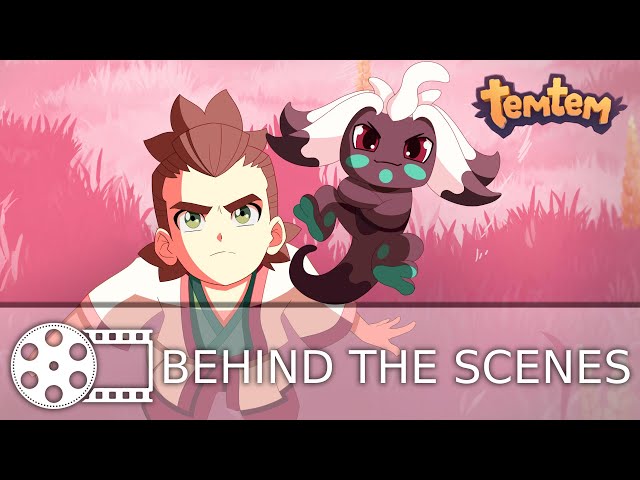 There you have it, all you need to know about the latest Temtem update. For more adorable monsters, check out our Pokémon Go Community Day, Pokémon Go raids, and Pokémon Go event guides.