Once again, it's event time in The Battle Cats, and this time, you and your furry virtual counterpart get to celebrate White Day. Naturally, you and your purrfect felines get to go to war, fight for dominance, and win the affections of your beloved by being the final kitty left standing.
However, the most enticing thing about The Battle Cats White Day event is that there's a special set of limited edition uber rares on offer, as well as a new hero. Fortunately for you, the event lasts for roughly two weeks, giving you plenty of time to log in to the game, and claim these fabulous rewards.
To get your hands on the new eligible catchelor, you need only log in to find him waiting for you. The cat in question is Lovestruck Lesser Demon, and we hope you can lead this punky guy to victory. Not just on the battlefield either, we hope you find him the sweet feline of his dreams – because everybody deserves a sweetheart.
When does the Battle Cats White Day event begin?
Battle Cats White Day kicks off today, and runs until April 11 – more than enough time for you to add Lovestruck Lesser Demon to your legion of kitties. Oh, how could we forget, running alongside White Day is The Battle Cats Heartbeat Catcademy event. The perfect place to find love.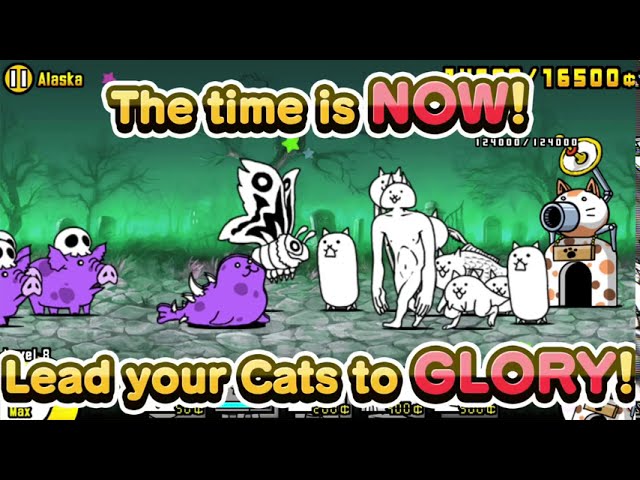 If all this mushy gushy cat-loving has got you wanting someone special in your life, check out our list of the best dating games on Switch and Mobile to see what virtual love interests are out there.