The year has been full of excellent mobile games, and The Game Awards are here to celebrate them next month. With nominees announced, we now know what the panel behind the nominations thought of the year in mobile games.
The games up for The Game Awards Mobile Game of the Year award in 2022 are Apex Legends, Diablo Immortal, Genshin Impact, Marvel Snap, and Tower of Fantasy. In spite of Genshin and ToF's obvious similarities, there's a nice variety here, with a card-battler and first-person shooter alongside massive live-service RPGs and whatever the heck Diablo Immortal is other than a cash-grab RPG.
Anyway, if you want to cast your vote, you can head over to the category on The Game Awards website and pick your favourite. Or, if you're not sure what to pick, we've got a Tower of Fantasy review, Genshin Impact review, Marvel Snap review, and a Diablo Immortal review. I know why one I'm not voting for. But don't let me tell you what to do, that's what Metacritic is for.
Mobile Game of the Year nominations
Here are The Game Award nominations for Mobile Game of the Year. You can watch the show on December 8 to see who wins. Here are the nominees:
Apex Legends
Diablo Immortal
Genshin Impact
Marvel Snap
Tower of Fantasy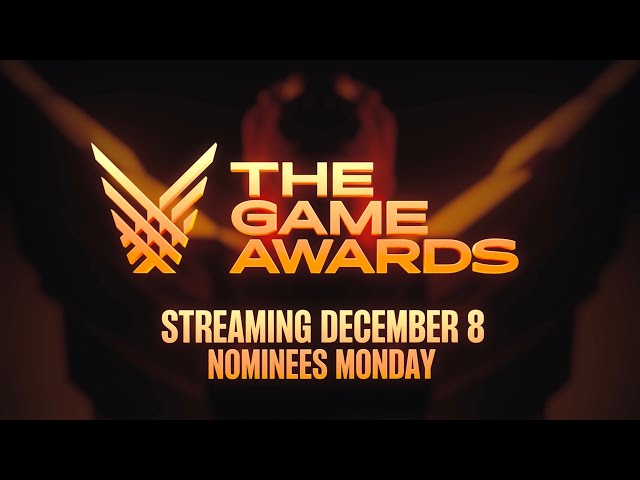 Anyway, now you've seen the Mobile Game of the Year nominations and made your pick, head to our best handheld gaming consoles guide if you want a bigger screen experience.