Are you one of the few Nintendo fans who are yet to play The Legend of Zelda: Breath of the Wild? Well, we have found a deal that you ought to go and check out right this very moment. The Switch exclusive is currently on offer at Amazon US for $41.99 (£29.74) – that is a crazy saving of $18 (£12.75). However, do bear in mind that this is for the digital version of the game.
Breath of the Wild was a Nintendo Switch launch title that arrived on the scene all the way back in March 2017, and the game is widely regarded as being one of the best Zelda titles of all time. It is set in an open-world take on Hyrule, meaning you can explore a vast, beautiful, and secret-filled rendition of one of the most iconic locations in videogame history.
You will adore getting lost in – and saving – Breath of the Wild's Hyrule; it's one of the Switch's most essential games. Oh, and now is the perfect time to dive in seeing as the BOTW 2 release date is set for next year.
But don't take our word for it – check out the trailer below. You, like many others, may find yourself captivated by this stunning game.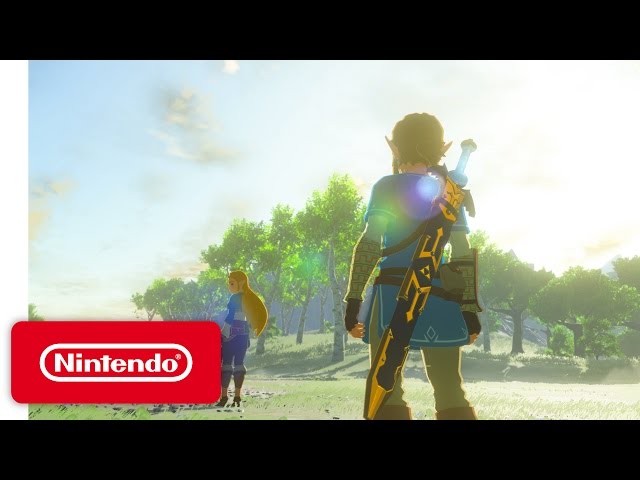 However, if you are not in the mood for a challenging adventure, we have compiled a number of lists with alternative titles, including the best Switch strategy games to get you thinking. Or, if you're looking for something to play with your pals, you could always check out our list of the best Switch multiplayer games on the market.