Mythical open-world adventure game, The Pathless launches on Apple Arcade today. Developed by Giant Squid and published by Annapurna Interactive, the game takes place in a mystical land, invaded by cursed spirits. It's up to you, an acrobatic huntress, and your incredibly well-trained eagle to bring light back to the world. The game gives you a vast map to explore, riddled with secrets and puzzles, not to mention, plenty of cursed spirits that are determined to stop you in your tracks.
Though The Pathless is also launching on the Epic Games Store for PC, and the PS4 – and soon to be released PS5 – the game has become a poster child for Apple Arcade, and has been frequently featured in the subscription services's advertising since it's original launch.
So does The Pathless live up to the high expectations? Well, you'll just have to wait for our mobile review next week to find out! In the meantime, however, you can watch a gameplay walkthrough, which shows off some key features, or even play it for yourself if you're an Apple Arcade user.
You can also find out more about the game by watching the suitably mysterious launch trailer below: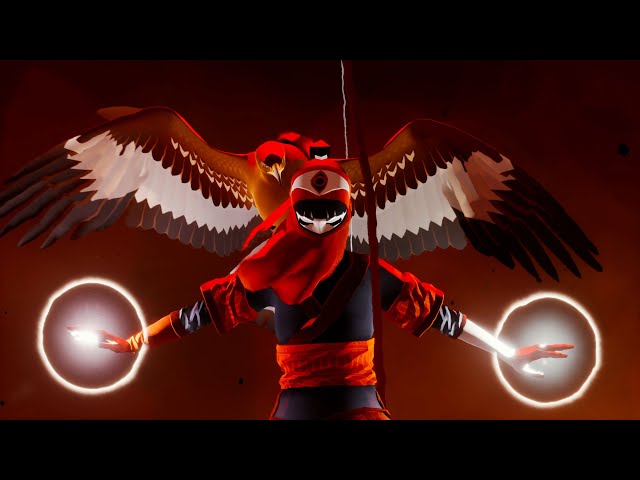 If you want to play The Pathless for yourself, you can find it on Apple Arcade for the subscription cost of $4.99 (£4.99) a month. We've also taken a look at plenty of other recent Apple Arcade games, including Long Dark-esque South of the Circle, The Survivalists, and Reigns: Beyond.
For a full list of what games Apple includes with subscription service, check out our Apple Arcade games list!