Hit MMORPG Tower of Fantasy suffered a bug on August 22 that led to many players having their special event currency converted into standard currency. The issue has since been fixed, with the devs sharing details on the game's official blog, while also detailing the compensation available to players affected by the bug.
The Tower of Fantasy bug specifically affected Nemesis' banner event, where players could take part in the event to earn two currencies, Flame Golds and Overclocking Chips, for a chance to earn the character. The banner event was offline for a period of time, and some players' currencies were converted into the basic currencies Black Golds and Base Chips.
This led to some people worrying that they wouldn't be able to earn Tower of Fantasy's Nemesis – but the team has promised a compensation plan, in the form of 500 Dark Crystals for all players, and 300 more for any players affected by the conversion issue. To learn more about the game, check out our Tower of Fantasy tier list, Tower of Fantasy characters, and Tower of Fantasy map guides.
Is the Tower of Fantasy bug fixed?
Yes, there is no longer a bug with Nemesis' banner in Tower of Fantasy. You can start taking part in the event again and earning currency towards earning them.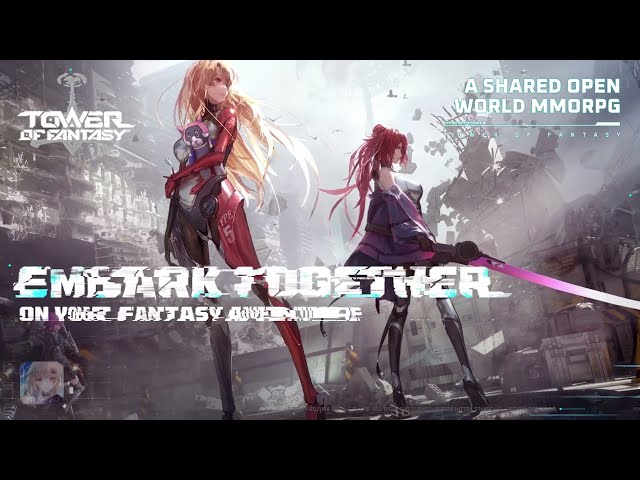 We've got loads of Tower of Fantasy content for you if you're hungry for more, like our Tower of Fantasy vehicles, Tower of Fantasy matrices, and Tower of Fantasy weapons guides.